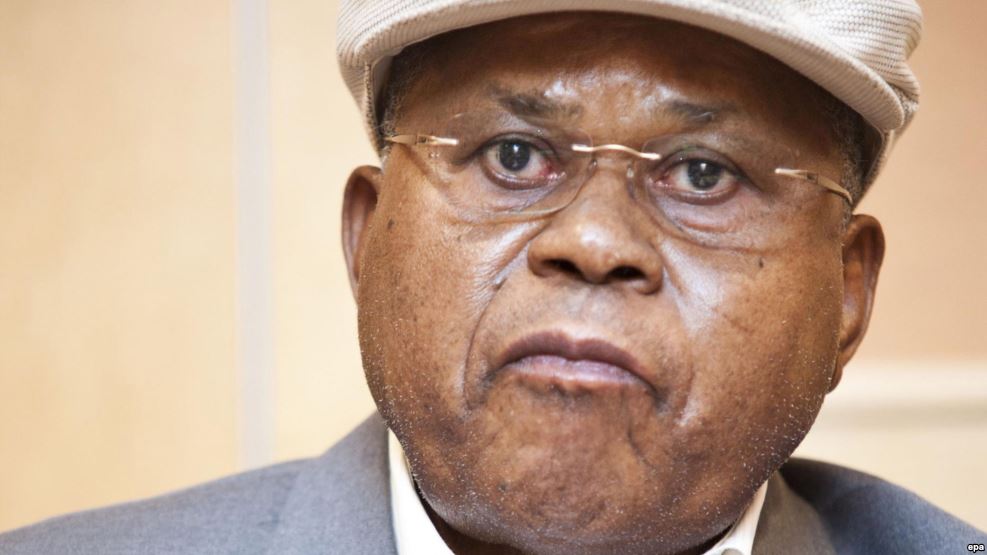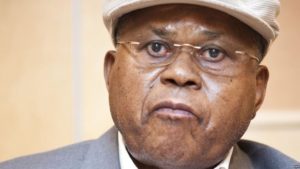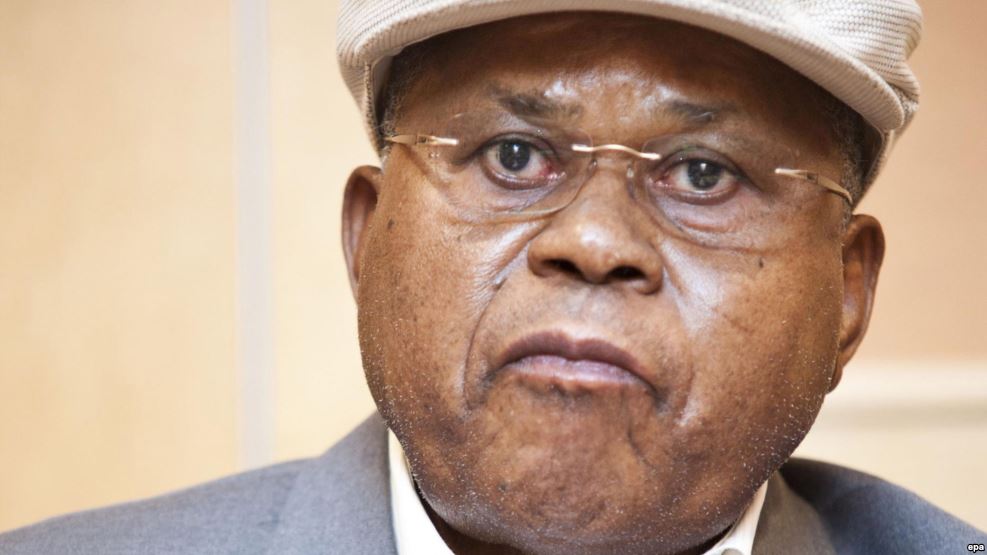 Veteran opposition leader in the Democratic Republic of Congo's (DRC), Etienne Tshisekedi came home on Wednesday after he left the country to seek medical treatment in Belgium two years ago.
The 83-year-old, who went to former colonial power Belgium in 2014, landed in the afternoon to a massive welcome by hundreds of his supporters waving his flag at the airport from districts across the city of 11 million.
An ex-prime minister and former ally of notorious dictator Mobutu Sese Seko, veteran politician Étienne Tshisekedi, is preparing once more to pick up the opposition baton in Democratic Republic of Congo (DRC).
He is widely expected to lead the opposition charge to force incumbent president Joseph Kabila out of power when his second term expires later this year.
President Joseph Kabila, in power since 2001, is required by term limits to step down this year, but opponents accuse him of delaying the Nov. 27 poll to cling to power. The government says logistical and budgetary constraints make it unrealistic to hold the election on time.
Note that, Tshisekedi has emerged as Kabila's main opponent following a meeting of Congolese opposition parties in the Belgian capital Brussels earlier in June. The meeting included the G7 coalition, which recently pronounced businessman Moise Katumbi, the former governor of DRC's mineral-rich Katanga province, as its candidate for the presidency.
Étienne Tshisekedi will join an opposition demonstration scheduled for the weekend.