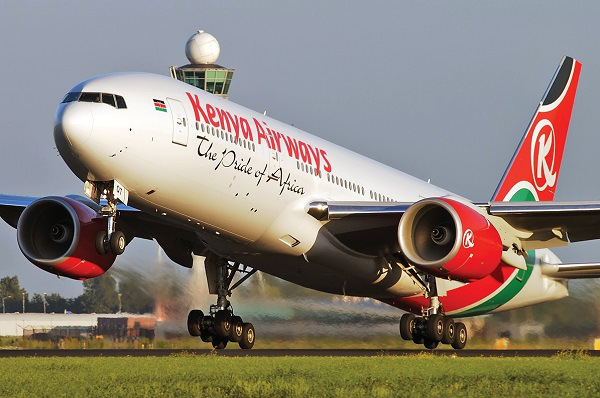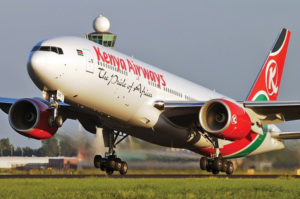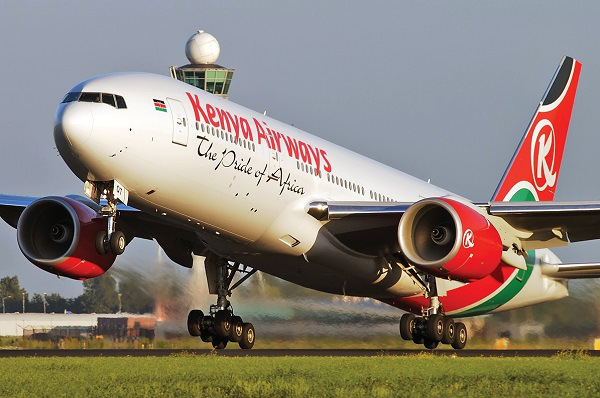 The Kenya Pilot Association (KALPA) has called for an overhaul of Kenya Airways' (KQ) management over massive losses recorded since last year.
According to the airline's pilots, the board and senior executives of Kenya Airways lack the ability to steer the carrier out of its current loss-making streak.
"KALPA reaffirms its lack of confidence in the board of directors and top-level management overseeing the recovery of Kenya Airways," the union said in a statement.
Kenya Airways is one of the largest carriers in Africa and ferries 10,000 passengers a day with a fleet of Boeing and Embraer jets.
The carrier has been reducing its fleet, selling assets, including planes, and plans to lay off 600 people as it tries to stay in operation after three and a half years of financial losses.
The airline reported a net loss of 26.2 billion shillings ($258m) in the year ending March, up from a net loss of 25.7 billion shillings, a year ago.
In February, the airline turned to global consulting firm McKinsey & Company to draw up a restructuring plan which includes laying off 600 employees, about 15 percent of its workforce.
As a reminder, the pilots grounded dozens of flights on April 28 when they went on strike demanding the removal of CEO Mbuvi Ngunze and other senior executives.