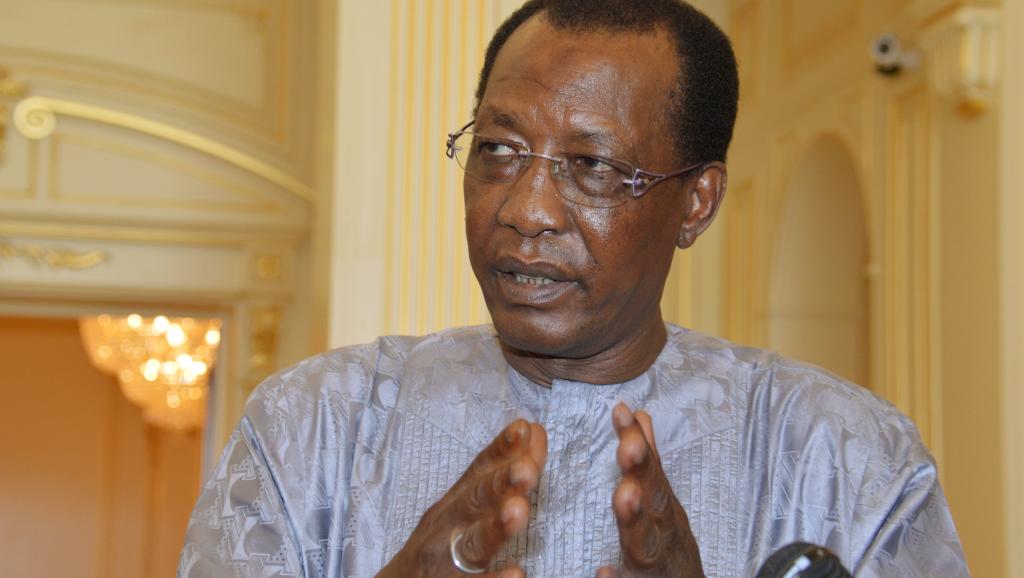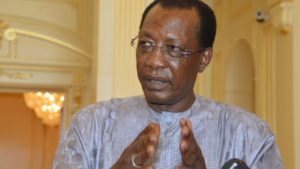 Six opposition candidates defeated in Chad's presidential election held in April have joined hands to make President Deby's investiture unsuccessful.
A senior United Nations Envoy on Monday called the Central African nation's political actors to engage in "inclusive dialogue" following the ongoing political and social tension in the country since the disputed re-election of President Deby in April.
Opposition leaders of 29 political parties have grouped themselves on Wednesday under one umbrella body called "the Front of the New Opposition for change."
According to them, the recent presidential vote was rigged and they calling on all Chadians to mobilise and defend their vote.
Chad has been governed with an 'iron hand' since 1990 by President Idriss Deby, whose re-election in April was contested by the opposition.
Early July, The 15 parties forming the "Force" coalition denounced the "explosive social situation" while officials began an indefinite strike against unpaid wages.
The opposition has been calling on the international community not to recognize the "dictatorial" regime of Idriss Deby few weeks before his inauguration on 8 August.
President Idriss Deby, who took power in a coup 26 years ago, is seen by Western governments as a bulwark against Islamist militants in central Africa.
The headquarters of the regional multi-national force fighting Boko Haram insurgents is based in Chad. The former French colony is also a base for France's military operations in Africa.