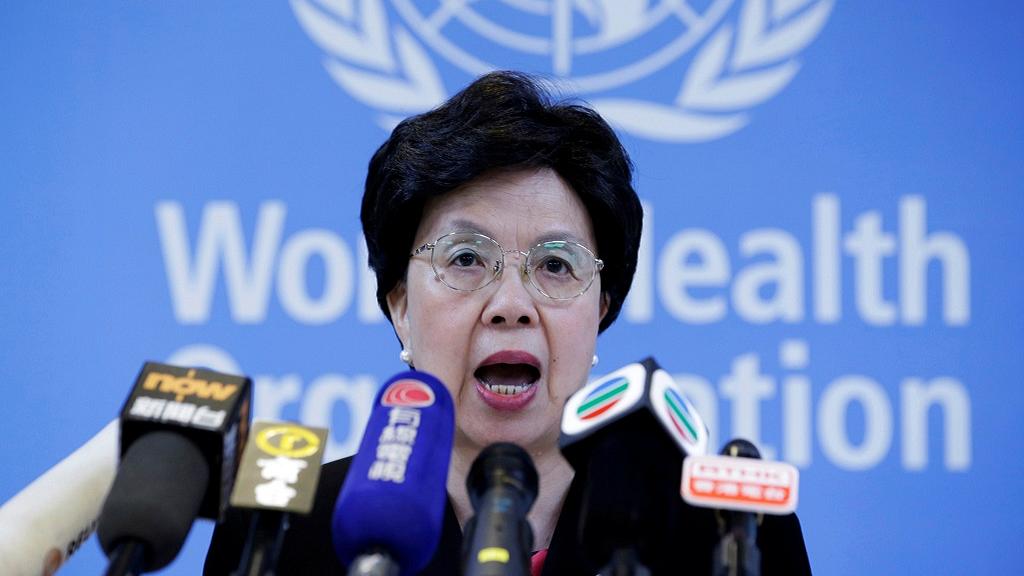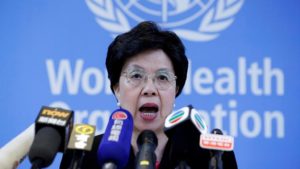 World Health Organization Director General, Margaret Chan on Friday said, the risk of Zika infection has been found to be both low and manageable.
Her comment comes a week before the Olympic Games get underway in Rio de Janeiro.
Brazil has been the hardest hit by the Zika outbreak, and many competitors, physicians and would-be visitors have expressed concern that the Olympics could be a catalyst to spread the virus internationally.
Speaking to reporters in Beijing, Chan said the assessment made by the WHO was based on the latest understanding of the disease and actions taken by Brazil's government.
"We feel that the risk of Zika infection is low for an individual, and it is manageable. As long as individuals take, you know, appropriate personal protected measures including the use of a mosquito repellent, including wearing, you know, clothing that prevent mosquito bite. And also when you go to Brazil to Rio, practice safe sex," Chan said.
According to Dr David Heymann, Chairman of the emergency committee on Zika, "the committee concluded that there is a very low risk of further international spread of Zika virus as a result of the Olympics and Paralympics, which is already low."
In his words, the risk is already low, there is very low risk of further international spread from the Olympics.
Global health officials are racing to better understand the Zika virus which has spread to many countries in the Americas.