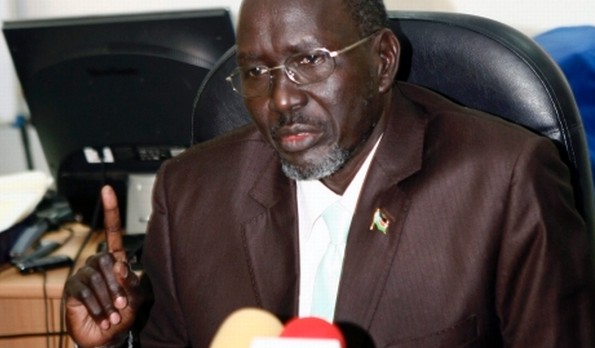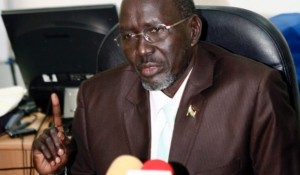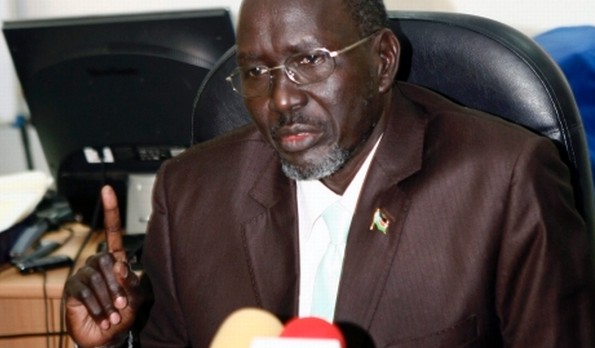 Last January, South Sudan completely shut down its oil production unit because of a dispute with Sudan over the price Khartoum imposed for its exportation. This new nation depended on oil production as immense revenue for the government.
It was the production of 350 000 barrels per day that allowed the nation to have a government that functioned properly with an acceptable budget. So when it ceased, the country's economy suffered greatly. Since then, according to Stephen Dhieu Dau, minister of Petroleum and Mining of South Sudan, a deal was made with Sudan to restore productions.
Agreements on oil, security and border issues have been signed by both countries in a short lap of time. This way South Sudan's crude will be safely transported by pipelines and ports of Sudan to the market.
In just a month this nation's economy will be boosted by producing up to 230 000 barrels per day. This fast decision to restart the whole process was accelerated by the fact that Sudan's infrastructure was ready to restart the oil flow and because the country's technical preparations were in place.
Stephan Dhieu Dau precised that new wells will be added and the renovation of existing wells will bring the total output to 380 000 barrels per day in just a few months. In addition to this, he also announced that a major block that was previously under Total's control will not only resume its work but it will also be divided into different sectors managed by new companies to increase efficiency.
Firms such as Exxon-Mobil or other companies from Asia, Europe, USA, Latin America and Africa have been contacted by the ministry. Making this block B a better source of revenue for South Soudan's general reconstruction.