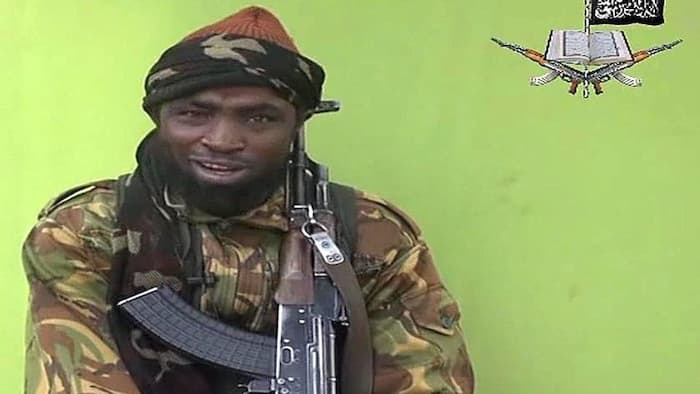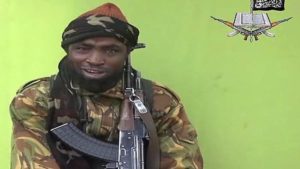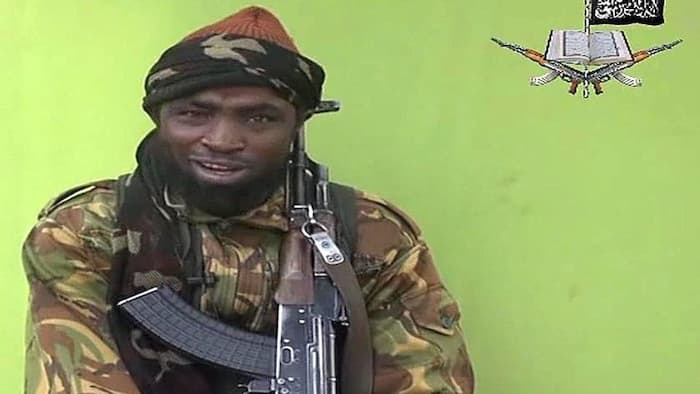 Leader of the Nigeria-based Islamist militant group Boko Haram, Abubakar Shekau, denied in an audio message that he has been replaced.
In a 10-minute audio message addressed to the fighters of the group and the leader of the Islamic State group to whom Boko Haram has pledged allegiance, Mr Shekau said he was still in command.
He had not featured in the group's recent videos, prompting speculation he had been killed or incapacitated.
On Wednesday, a statement by Islamic State named the group's former spokesman (al-Barnawi) as successor to Shekau.
Since March 2015, Barnawi has appeared in several videos distributed by Boko Haram, claiming responsibility for successive attacks, earning him the reputation of the group's spokesman.
However, in his Thursday audio message, Shekau described al-Barnawi as an infidel who wanted to stage a coup against him. "People should know we are still around," Shekau said.
"This is our stand and we remain in our capacity as Jama'atu Ahlissunnah Lidda'awati Wal Jihad," he said using the Arabic name for Boko Haram.
Shekau last public appearance was in a video where he announced 'his end.' "For me, the end has come, May Allah protect us from evil… I thank my creator," Shekau said slowly in Hausa and Arabic, in a video posted on Youtube earlier this year.