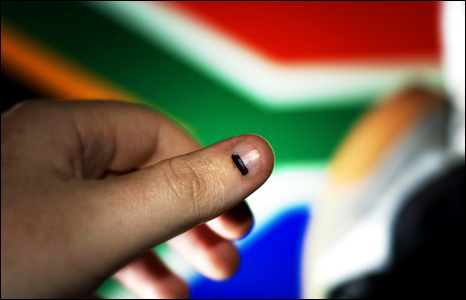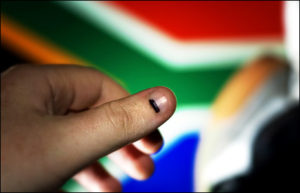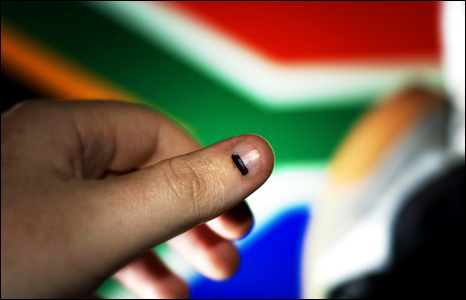 South Africa's ruling African National Congress (ANC) failed to secure votes in Nkandla, hometown of ANC leader Jacob Zuma, as results of the August 3 election showed on Friday.
The ruling party garnered 44 percent in Nkandla, a city that has become almost synonymous with graft.
According to Reuters, the ruling party on Friday was on the brink of losing control of Nelson Mandela Bay, named after the late anti-apartheid icon, to the Democratic Alliance (DA), which won 46.65 percent of the vote compared with the ANC's 40.99 percent, with 98 percent of ballots counted.
The DA held a narrow lead in the capital, Pretoria, with 66 percent of the votes in, while the two parties were on par in the economic hub of Johannesburg.
Failure of the DA or the ANC to secure an overall lead, would mean that the Economic Freedom Fighters – led by firebrand politician Julius Malema (ex ANC youth leader) could find itself in the position of kingmaker.
Results from the Independent Electoral Commission have been trickling in from different parts of the country, as vote counting continues in other places.
The Independent Electoral Commission (IEC) indicated Thursday that collation of results would be completed later Friday. The polls are seen as a barometer of the ANC's wider popularity two decades after the end of apartheid.
At least 26 percent of South Africans are without work. The ruling ANC government has been hit by a string of corruption scandals, most notably the $20m funneled into upgrading President Jacob Zuma's personal home in Nkandla.