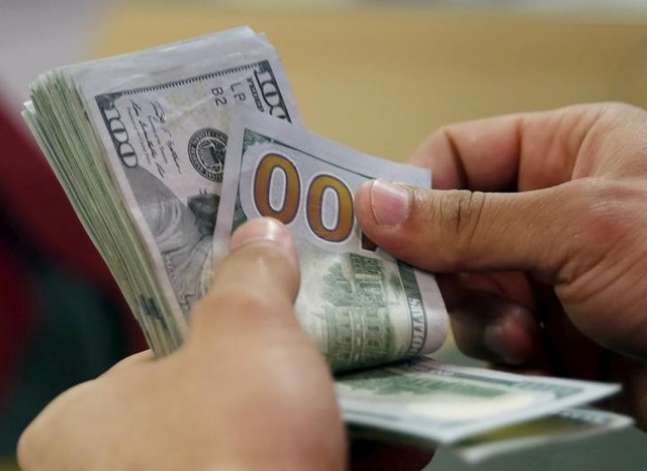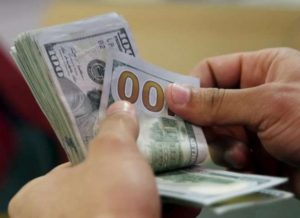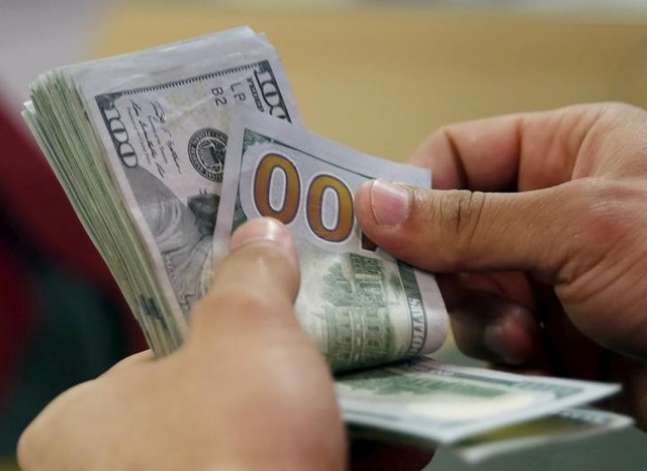 Egypt's central bank has reportedly closed 48 foreign exchange bureaus since the start of the year for trading at black market rates and other violations, Reuters Reported on Wednesday.
The Egyptian parliament on Tuesday set prison sentences of three to 10 years and fines up to 5 million Egyptian pounds ($563,000) for black market currency trading.
The central bank has been cracking down on exchange bureaus trading the Dollar at a rate far outside the officially set range. Yet, the gap between official and black market rates continues to widen and a March devaluation failed to ease an acute dollar shortage.
According to Reuters, the dollar is being sold on the black market for about 12.65 to 12.75 Egyptian pounds, according to traders, far more than the official rate of 8.78.
Egypt has been struggling to restore growth since the 2011 uprising that toppled President Hosni Mubarak scared away tourists and foreign investors – vital sources of the foreign currency it needs to import everything from fuel to food.
The government is also fighting an insurgency in the strategic Sinai Peninsula while continuing to show little tolerance for domestic political dissent.
The economic crisis has taken on a serious political dimension, with critics now blaming President Abdel-Fattah el-Sissi for exacerbating the crisis by embarking on massive costly infrastructure projects that have drained the country's meagre funds and done little to revive the economy.
El-Sissi, in office since June 2014, replies to the criticism that the infrastructure projects, like the nationwide road network and the expansion of the Suez Canal, are vital if the country wants to attract investors.