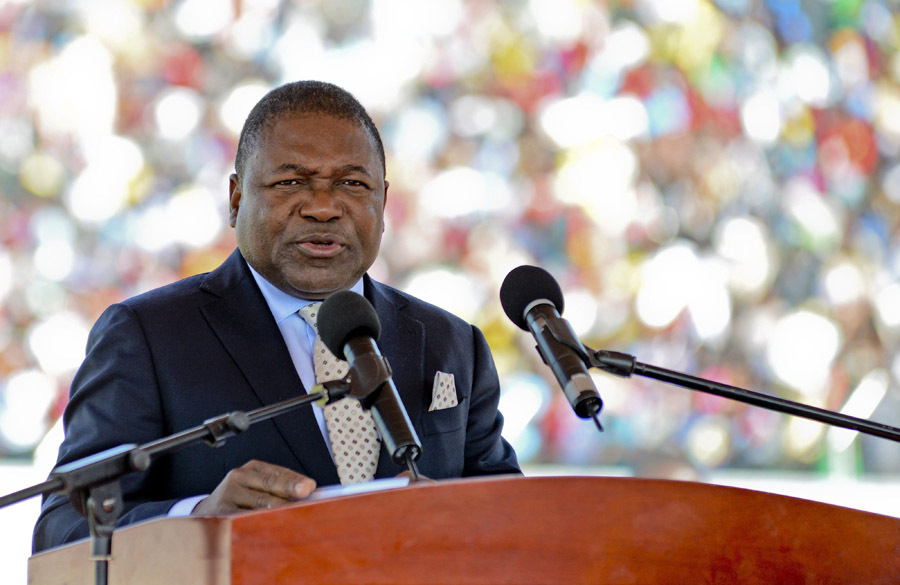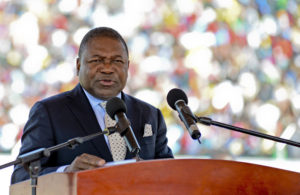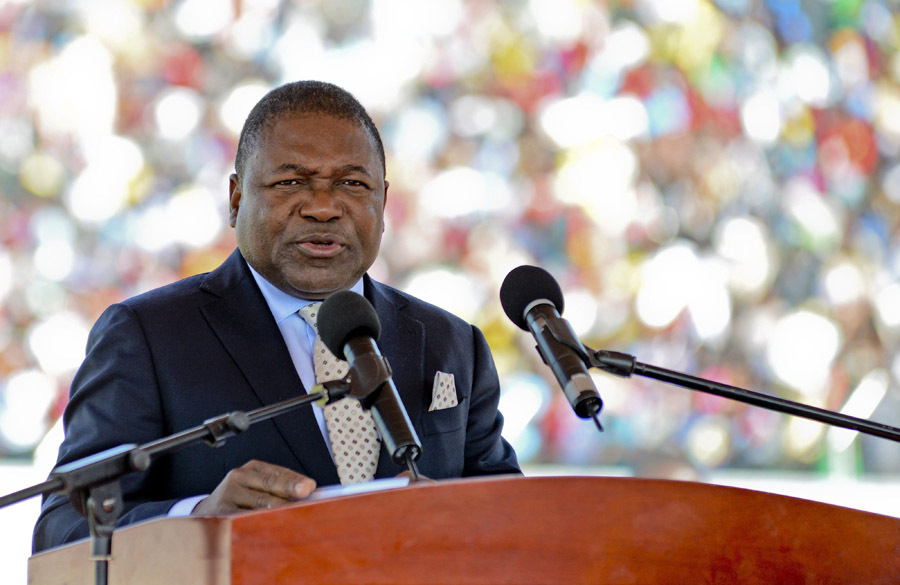 Mozambique's government on Monday resumed peace talks with the main opposition party Renamo in Maputo.
Two decades after the end of Mozambique's bloody civil war and over a year and half after the ruling party, the Mozambique Liberation Front (Frelimo,) won elections, tensions have been running high with opposition Renamo guerillas, which rejected the results of the elections.
Former Botswana President Sir Ketumile Masireas nominated by the London-based Global Leadership Foundation (GLF) is expected to facilitate negotiations to end the low-level war between the armed opposition and the government of President Felipe Nyusi.
Clashes have intensified in recent months following Renamo leader's declaration that he would take power in six of the country's 11 provinces, where he claims to have won the 2014 elections.
The group has also accused the government of failing to integrate its rebel soldiers into the army and police.
This new round of negotiations started even as violence was spreading in the north with hundreds of Mozambicans fleeing the country as a result.
Renamo is expected to demand that it governs in the provinces where it says it won a majority of votes in the October 2014 general elections, while the government will push for the disarming of the Renamo militia.