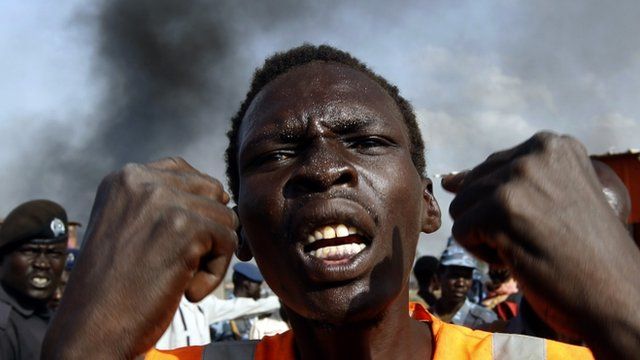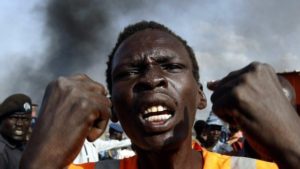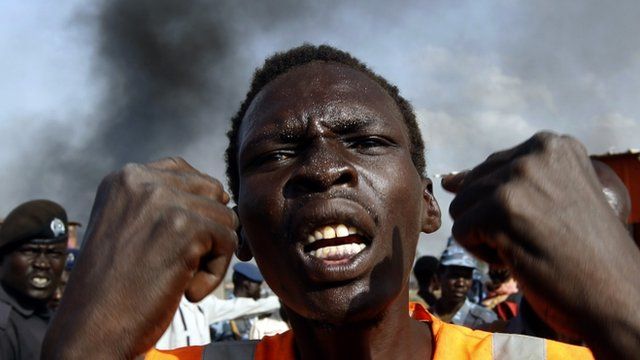 Talks to end years of conflict in Sudan began on Tuesday, a day after the signing of a roadmap agreement on peace and dialogue by Sudanese warring groups.
Instigated by the African Union High Implementation Panel (AUHIP) led by former South African president Thabo Mbeki, the roadmap agreement was earlier rejected by four groups but signed by the government in March.
The consensus spells out a process for reaching a permanent ceasefire, endorses a national dialogue between the government and opposition rebel and political groups, and includes provisions for immediate humanitarian assistance.
The National Umma Party, Sudan People's Liberation Movement – North, Justice and Equality Movement and the Sudan Liberation Movement had requested measures to grant political freedom in the country as well as the release of political prisoners.
The state-owned media Sudan Tribune quoted the head of the government delegation and presidential aide Ibrahim Mahmoud Hamid as saying that "We expect the talks would set timetables and to immediately begin the security and political arrangements in the Two Areas and to establish a committee to monitor the synchronized implementation."
In a joint statement released on Tuesday, Norway, the United Kingdom, the United States, Germany and the European Union commended the opposition for signing the agreement, which will go a long way to ensure peace in the region.
"We urge the signatories to lose no further time in agreeing a cessation of hostilities and modalities for humanitarian access in Darfur and the Two Areas," the statement said while encouraging the opposition parties to unite during the process.
Although violence has eased in recent years, an intermittent insurgency has continued. At least 130,000 people have fled fighting in the central Jebel Marra area of Darfur since mid-January alone.