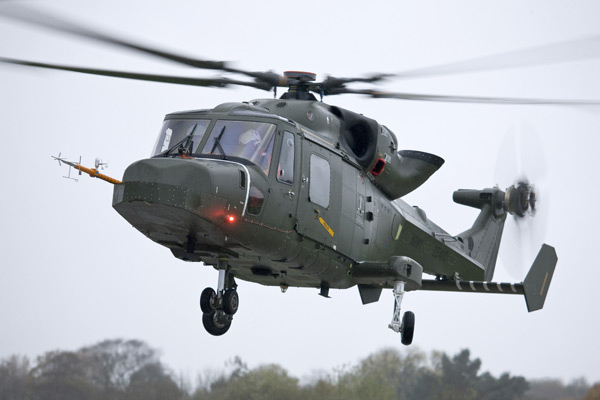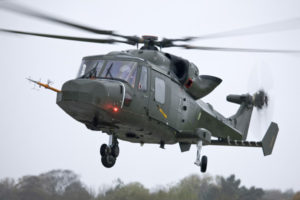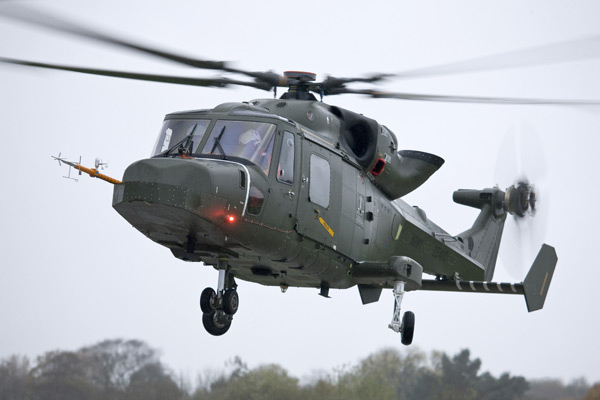 Algeria will host a military helicopters manufacturing plant under a joint venture with Italian aeronautics giant Leonardo-Finmeccanica.
The plant, located near Setif in eastern Algeria, will manufacture as of next year three types of light and medium AugustaWesland aircrafts to be used for multiple purposes including staff transport, medical evacuation, surveillance and control, Algerian news agency APS reported.
According to the Defense Ministry, the plant will support the development of "national activities of great technologies, namely composite materials, precision engineering, electronics and optoelectronics."
The project will be coordinated by a joint Algerian-Italian company, which will provide customer service as well as all repair work services.
The Defense Ministry has embarked on the industrialization of the Algerian army equipment and seeks to reduce importation costs through the manufacturing of some equipment locally.
The Defense Ministry, in conjunction with Emirati and German funds launched, in 2012, the creation of three companies for the development of the national mechanic industry, local El Watan reports.
As part of the initiative, the trio funded Tiaret in October 2014 for the production of 6,000 Sprinter cars per year to be used for multiple purposes. Tiaret is detained by the Ministry of Defense, the Emirati group Aabar and German group Daimler; playing the role of technical associate.
Last year the three partners also launched Rouiba; a company specialised in truck production. The company expected to produce by 2018 and 2019 around 15,000 trucks has been set up to meet army logistical needs as well as local market demands, El Watan notes.
Oued Hamimine plant located in Constantine also launched last year, is the third company. Authorities expect the company to produce around 25,000 truck engines per year.