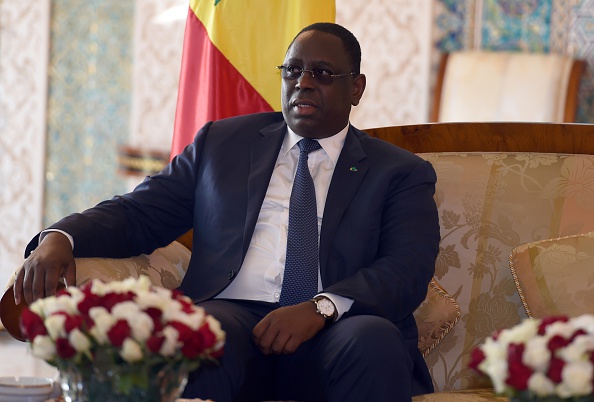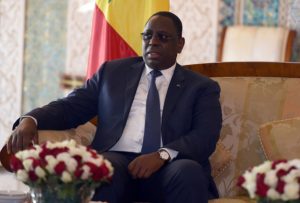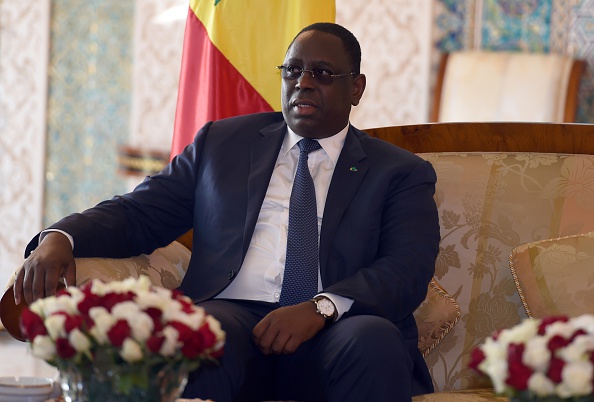 Senegalese president Macky Sall is accused of using dual citizenship to sideline political opponents in the West African Nation after a proposal to ban presidential candidates with dual citizenship.
According to the proposal, any candidate with dual citizenship should renounce the foreign one five years before running for office.
Although many Senegalese opposition leaders agree that it is necessary for a candidate to be of Senegalese origin before running for president, they say the law was purposely designed to eliminate stronger candidates like Karim Wade and the disgraced former premier Abdoul Mbaye who hold the French citizenship.
Karim Wade has been granted a presidential pardon but was still being pursued for swindling millions of dollars.
Mr Mbaye was President Macky Sall's first premier in 2012 but fell out barely a year later over alleged ineptitude. He has since formed his political party with an eye on the presidency.
Analysts believe only Karim Wade and Mr Mbaye could give incumbent President Sall a tough ride in the upcoming poll.
Macky Sall has announced he will stay in power until 2019 after the country's highest court rejected his proposal to shorten presidential terms of office.
The next presidential election is scheduled to be held in 2019.