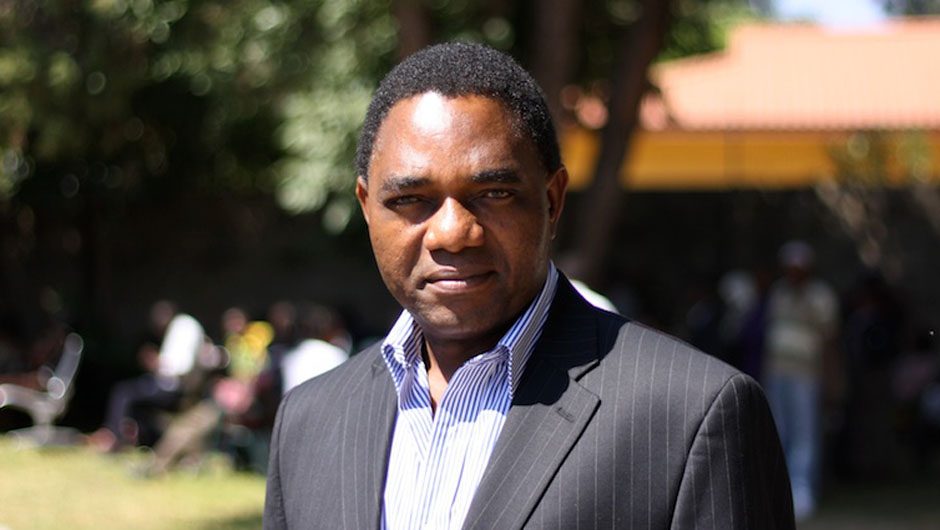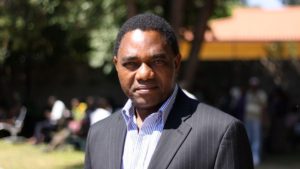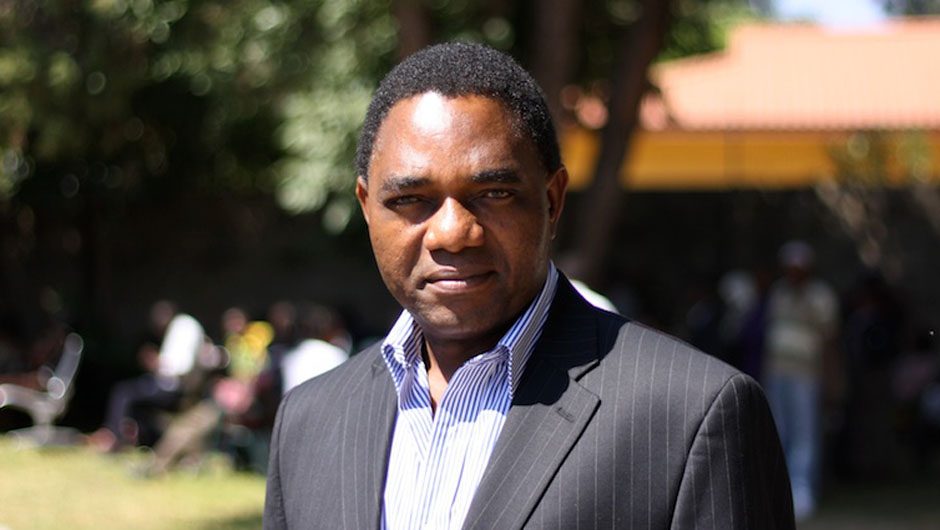 Zambia's main opposition leader Hakainde Hichilema on Sunday accused the nation's electoral commission for slow progress in releasing the result of Aug. 11 vote.
So far, results from only 69 out of 156 constituencies have been released. The electoral commission had initially indicated that results would be announced within 48 hours after the close of voting, and no explanation has been given for the delays.
"Why are they taking this long?" asked Hichilema.
"It's a total mess," the wealthy businessman who is making his fifth bid for the presidency told reporters at the national results centre in Lusaka, the capital.
Hichilema, the leader of the United Party for National Development, and President Edgar Lungu, who has been in power for about 18 months, are among nine candidates vying to lead Africa's second-biggest copper producer.
The Electoral Commission of Zambia released the first results more than 25 hours after polls officially closed, and said delays had been experienced in transmitting tallies from regional centres amid a high turnout.
Copper-rich Zambia is usually known for its relative stability, but the run-up to the vote was marked by weeks of clashes between supporters of the UPND and President Edgar Lungu's Patriotic Front (PF.)
Hichilema says the president has mismanaged the economy but Lungu blames weak growth in the major copper producer on plunging commodity prices.
Lungu only narrowly won a vote 20 months ago after the death of President Michael Sata. If he fails to win an outright majority this time, he will be forced into a second-round rerun.