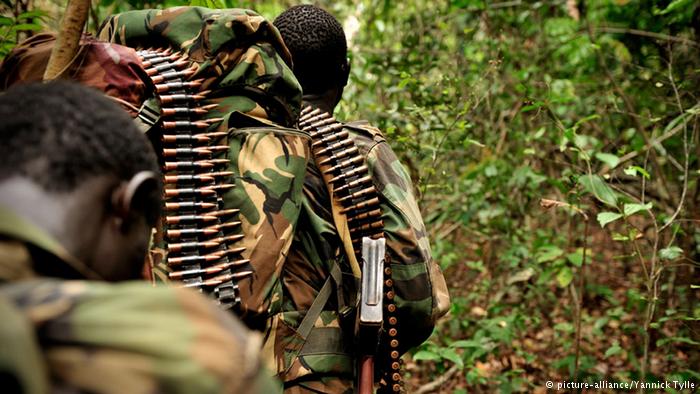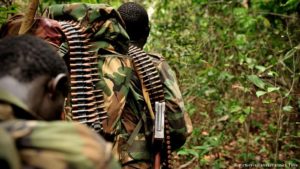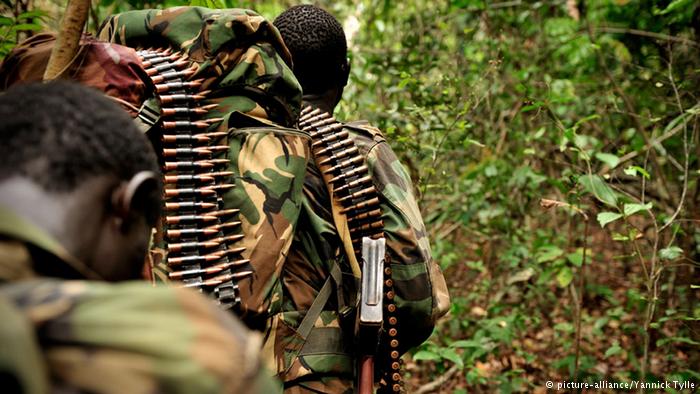 Suspected Rebels from the Allied Democratic Forces (ADF) have killed about 30 civilians in a massacre this weekend in eastern Democratic Republic of Congo, the army said on Sunday.
Ugandan Islamist militias that have been operating in eastern Congo since the 1990s, attacked the village of Rwangoma, about 5 km south of the commercial hub of Beni, local army spokesman Mak Hazukay told reporters.
He said the attack appeared to be in revenge for military operations in the area.
The government and the United Nations have blamed the group for repeated violence in the region.
Local activists estimate that the ADF has been responsible for the deaths of more than 500 civilians in the area since October 2014, according to Reuters, and one official told the outlet that the death toll may be as high as 50 in this most recent tragedy.
The ADF has distinguished itself with its signature: heinous move of hacking civilians to death with machetes. It vies for "territory and supremacy."
Hunger and disease have also plagued Eastern Congo as a result of regional conflict, and the dire situation killed millions there between 1996 and 2003.
President Joseph Kabila visited the region last week and said he would work to bring about peace.