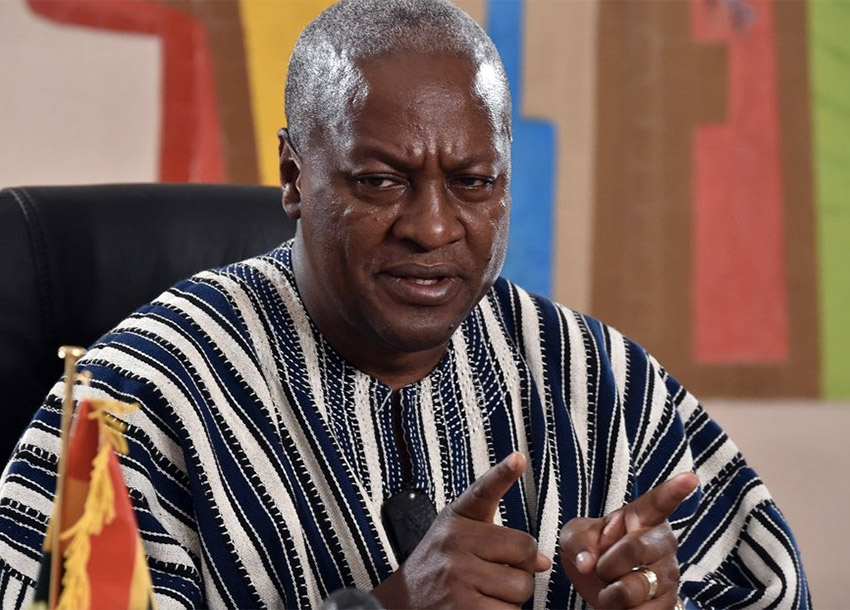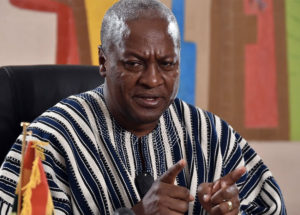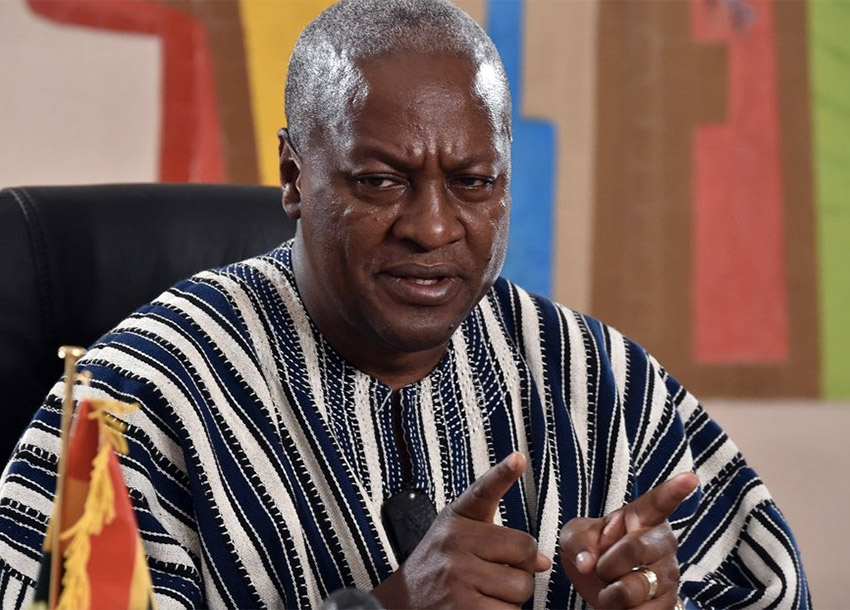 Ghana's ruling National Democratic Congress has launched its campaign this weekend, four months before the December 7 poll in the West African nation.
Incumbent President John Mahama declared the campaign duly launched at the Cape Coast Sports Stadium on Sunday, where thousands of party members including the party Founder, Jerry John Rawlings, gathered.
President Mahama urged all party members to work to retain the party in office. He noted that the NPP (the opposition main party) is disunited and cannot govern the country should they be voted for.
The Vice President of Ghana said a vote for President John Dramani Mahama in the upcoming election is a vote for the future prosperity of all Ghanaians.
Director of Elections of the governing NDC, Samuel Ofosu Ampofo, has urged Ghanaians to reject the flagbearer of the New Patriotic Party (NPP) in the coming election.
According to him, rather than entrusting the destiny of the country to someone who has been unable to maintain the unity of his own party it would be safer for President John Mahama to be maintained since he has kept the peace of the nation bequeathed to him by the erstwhile President Mills administration.
It appears to be a tight race, however, recent polls put the National Democratic Congress just 3 percent ahead of the opposition, with nearly 15 percent of respondents, undecided.
Years of power cuts and higher electricity prices have hurt consumers, which could lead voters to punish the incumbent President.