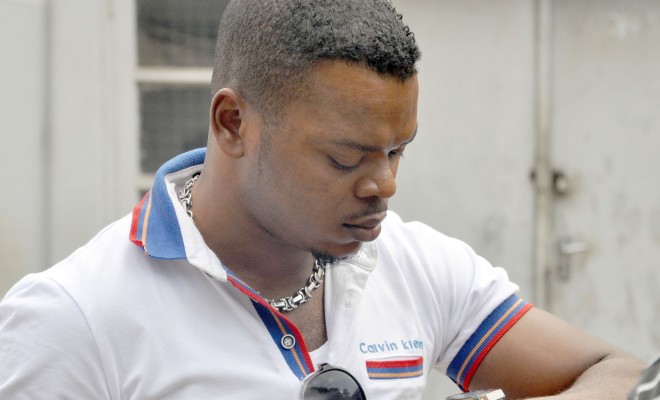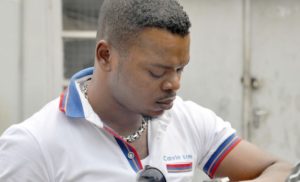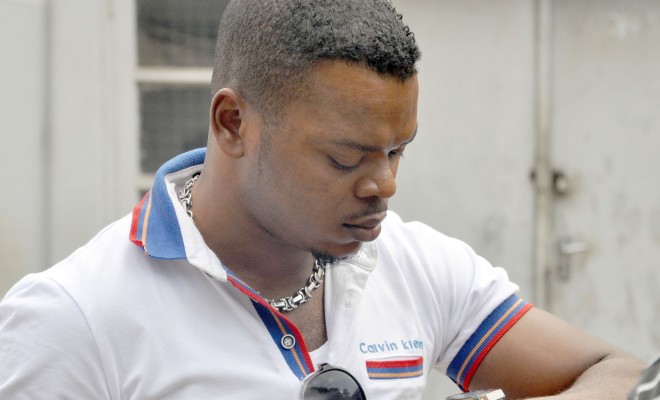 Amnesty International and human rights groups in Ghana called for the arrest of the founder and leader of the International God's Way Church, Bishop Daniel Obinim, for publicly flogging two members of his congregation in the West African nation.
The well-known Ghanaian pastor is trending on social media after a video showed him whipping a "pregnant" young woman and a man during church service for engaging in premarital sex.
Bishop Daniel Obinim, who is not new to controversies, was captured live on the church's satellite television channel with a belt in one hand and a microphone in the other questioning while whipping the young shirtless man and the fleeing woman.
Amnesty International and other Rights groups say the Bishop violated the rights of the two congregants.
"We think that Bishop Obinim is going beyond his jurisdiction at this time. This is a criminal offence [and] he should be arrested by the Police," Director of Amnesty International Ghana, Lawrence Amesu, said.
The Ministry of Gender, Children, and Social Protection has since lodged a formal complaint to the Accra Regional office of the Domestic Violence and Victims' Support Unit (DOVVSU) of the Ghana Police Service for immediate action.
Meanwhile, the Church has justified the public flogging, insisting that Bishop punished the two members to serve as a deterrent to other fornicating congregants.
In a similar video last year, the Bishop stepped on the belly of a pregnant woman in an apparent bid to rid the pregnancy of evil spirits.