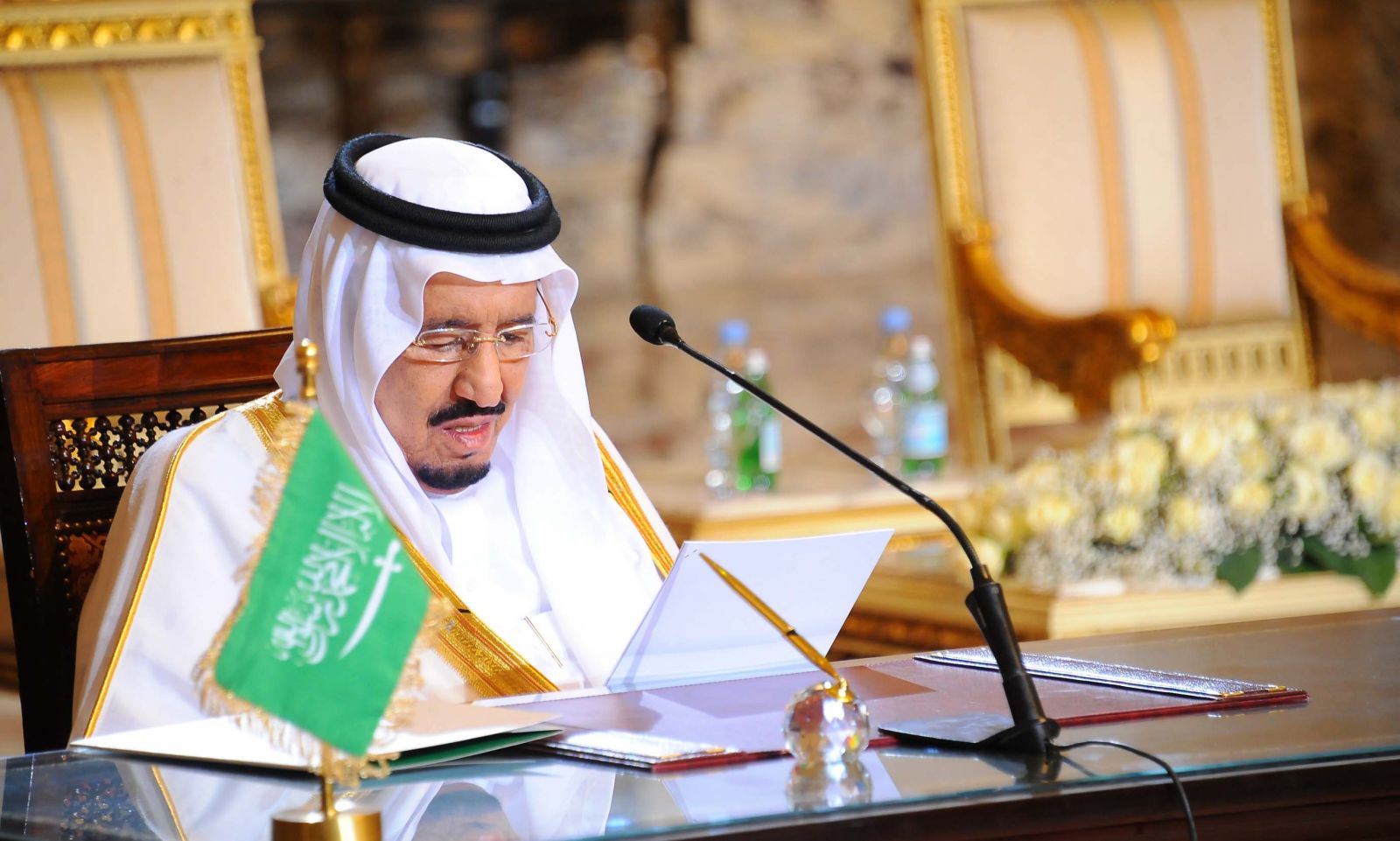 Egyptian International Cooperation Minister Sahar Nasr on Thursday said the North African nation is to receive a $2 billion deposit from Saudi Arabia.
While he did not specify when the money was expected to arrive, Sahar said the agreement was signed two months ago.
Saudi Arabia has been – along with Kuwait and UAE – a strong supporter of the government of President Abdel-Fattah El-Sisi, providing Cairo with cash, loans and oil shipments.
Egypt expects its other oil-rich allies to provide funding as the country moves to finalize a $12 billion loan program with the International Monetary Fund.
The country is targeting $21 billion over three years to restore investor confidence and ease a crippling foreign-exchange shortage.
The economy has been struggling since the 2011 uprising that overthrew longtime ruler Hosni Mubarak, with high inflation and foreign currency shortages.
Net international reserves dropped to $15.5 billion in July, the lowest level in 16 months.
In 2015, trade between Egypt and Saudi Arabia totalled $6.3 billion, compared to around five billion dollars the year before.
In April, Egypt and Saudi Arabia signed loan agreements and economic cooperation accords worth over $24 billion.
The accords included $22 billion in finance for Egypt's five-year petroleum needs and a $1.5 billion concessional loan and $200 million grant from the Saudi Fund for Development (SFD) to upgrade Sinai's infrastructure and finance transportation, housing and agricultural project.