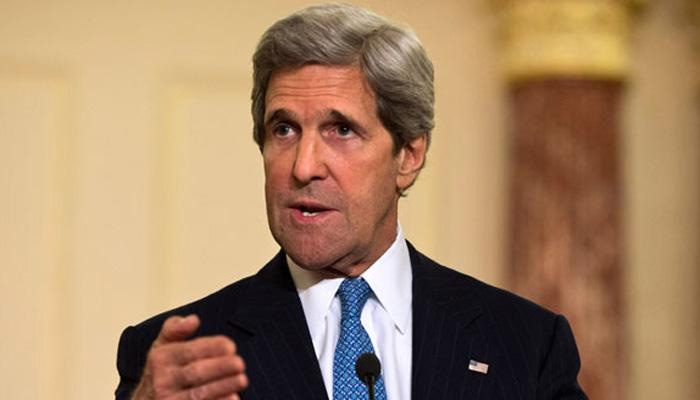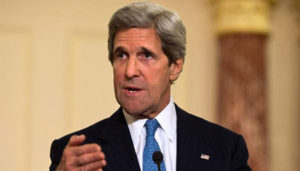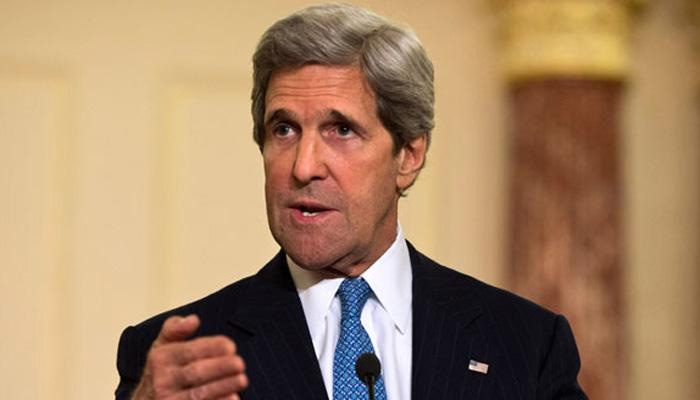 The United States Secretary of State, John Kerry, is expected in Kenya, Nigeria and Saudi Arabia this week on a tour focused on counterterrorism.
The top US diplomat arrives in Nairobi on Monday for talks with Kenyan President Uhuru Kenyatta on "regional security issues and counterterrorism cooperation, as well as bilateral issues," State Department spokesman John Kirby said.
During his visit, Kerry is to meet with participants in the Young African Leaders Initiative and the Mandela Washington Fellows programs.
He would travel to two states in Nigeria, the administrative capital of Abuja where he will meet with President Buhari to discuss counter terrorism efforts, the Nigerian economy, the fight against corruption, and human rights issues.
''In Abuja, the Secretary will meet with a group of adolescent girls working to change community perceptions that devalue the role of girls in society," the statement added.
He will later travel to Sokoto in the north where he will deliver a speech on how resilient communities and religious tolerance can help in the fight against violent extremism.
On Wednesday, Kerry is expected in Saudi Arabia, where he will visit Jeddah to meet with his counterparts from the six-nation Gulf Cooperation Council as well as British Foreign Minister Boris Johnson and UN special envoy to Yemen Ismail Ould Cheikh Ahmed.