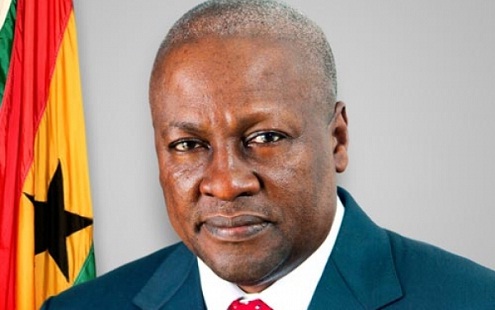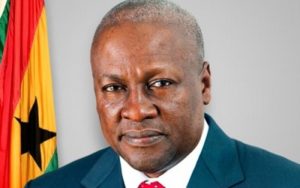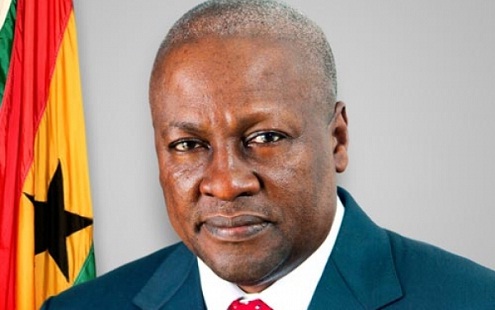 Ghana's President John Mahama on Monday remitted prison sentences handed by the Supreme Court to a journalist and two panelists who threatened to kill judges on a local radio station, in the capital  Accra.
The trio were initially supposed to serve a four-month jail term after they were sentenced by the Supreme Court on July 27, 2016.
The apex court has been lauded for putting members of the media landscape in check with its sentencing especially with the increasing rate of foul language on the airwaves as the political season heats up.
According to the Ministry of Communications, the three, radio program host Salifu Maase (alias Mugabe) and his two panelists, Alistair Nelson and Ako Gunn, were to be released this Friday, 26th August 2016.
President Mahama came under intense pressure to pardon the trio after their incarceration. Some Ministers and deputy ministers of state signed a petition calling President Mahama to pardon the trio.
The ministry further notes that the president's decision was in consultation with the Council of State, the highest constitutional advisory body to the president.