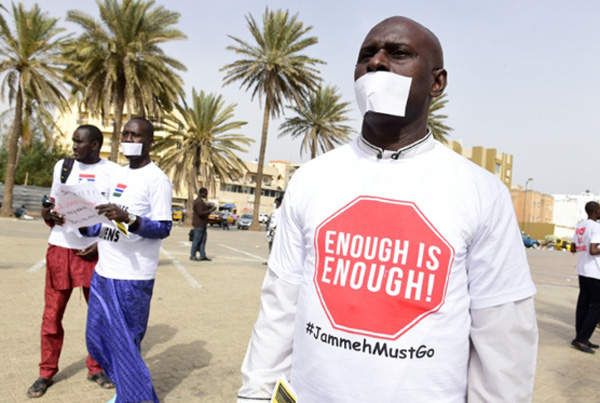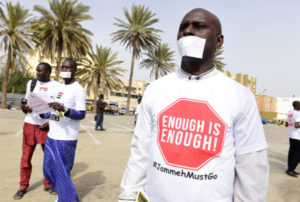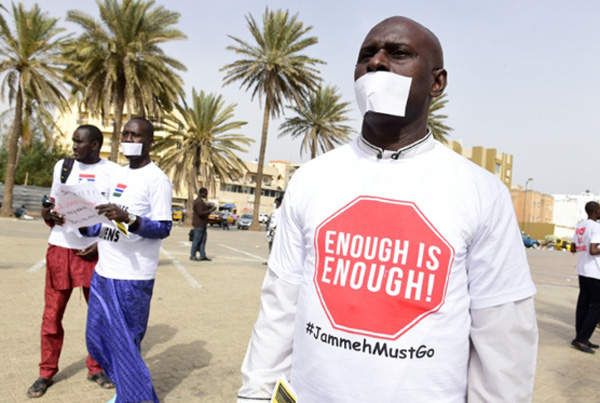 Solo Krummah, a member of the opposition United Democratic Party (UDP) in Gambia, died while in custody, the party announced on Monday.
According to the party, Solo died shortly after surgery for an undisclosed ailment at the Edward Francis's Small Teaching Hospital in the capital, Banjul.
Solo is the second United Democratic Party (UDP) member to die while in detention since a security crackdown by the Yahya Jammeh government started in May this year.
He was arrested on May 9 during protests that called for electoral reforms and the resignation of Gambian President, Yahya Jammeh, who has ruled the West African nation of 2 million people since 1994.
Both the government and the Edward Francis Hospital have not yet commented on UDP's claims.
The US government in a statement called for "an independent investigation of all credible allegations of torture and abuse" in the country.
It also urged the Gambian authorities to provide "humane treatment" to all inmates and immediately release all political prisoners, including the 30 individuals sentenced last month and those arrested during the April and May demonstrations.
West powers and rights groups have regularly accused Jammeh of stamping out dissent.
Earlier in May, Samsudeen Sarr, Gambia's deputy ambassador to the UN in New York was recorded while saying he would open fire on protesters in Banjul.