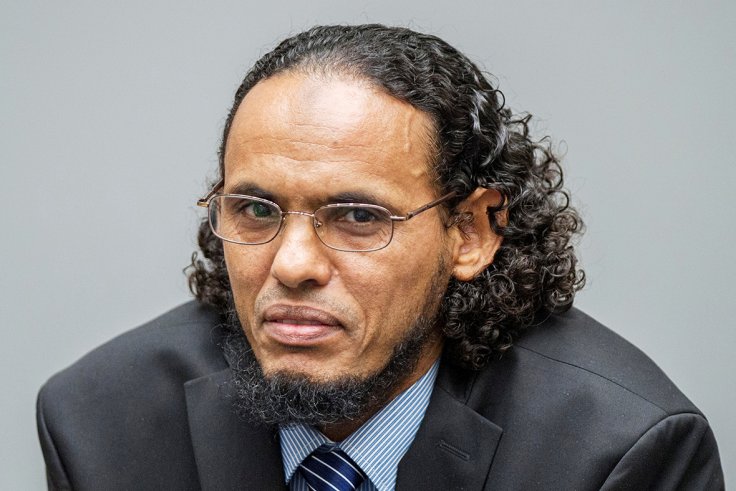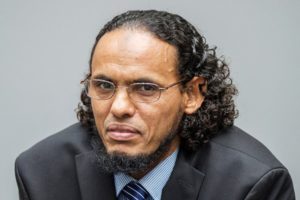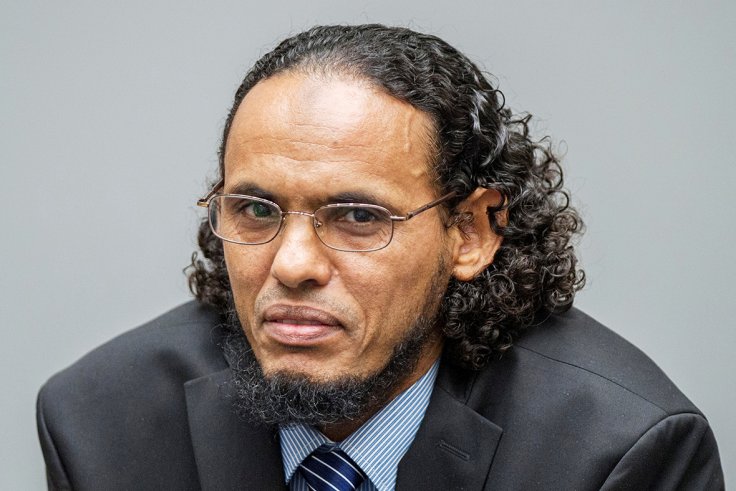 Islamist militant Ahmad al-Faqi al-Mahdi on Monday pleaded guilty at the International Criminal Court and expressed "deep regret" for destroying historic mausoleums and cultural sites in the Malian desert city of Timbuktu.
Ahmad al-Faqi al-Mahdi has allegedly been head of the Hesbah – or what some call the "manners' brigade" – which enforced strict Islamist law in Timbuktu during the unrest that rocked Mali in 2012 and 2013, and involved in executing the decisions of the so-called Islamic Court of Timbuktu.
During the occupation of Timbuktu, the militants vandalized and destroyed mosques and mausoleums, and burnt tens of thousands of ancient manuscripts.
The city – which is listed as a World Heritage Site by Unesco – was considered the center of Islamic learning from the 13th to the 17th Centuries.
Appearing at The Hague on Monday, after al Mahdi was told the details of the charges against him, he told the judge: "Your honor, regrettably I have to say that what I heard so far is accurate and reflects the events."
Mahdi asked for forgiveness and said he had been swept up in an "evil wave" by al-Qaeda and the Ansar Dine groups, which briefly seized control of the northern city in 2012.
"This is the first and last wrongful act I will ever commit," Mahdi told the court in a measured and grave opening address.
"I regret what I have caused to my family, my community in Timbuktu, what I have caused to my home nation Mali," he added.
Al Mahdi, who was handed to the ICC by Niger late last year, has previously told the court he is a graduate of the teachers' institute in Timbuktu and had been a civil servant in the education department from 2011.
Al Mahdi was the first suspect to face an ICC charge of deliberately attacking religious or historical monuments and became the first person to plead guilty at the court since its establishment in 2002.