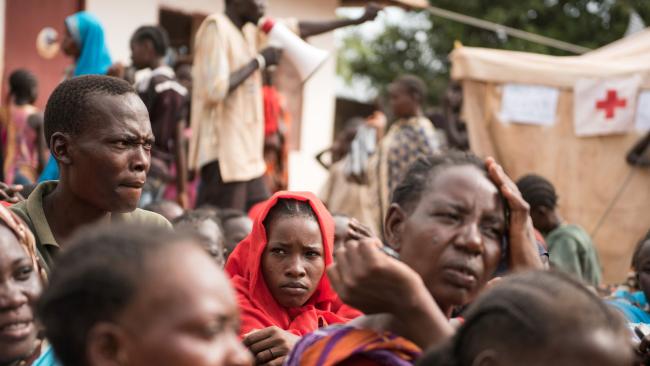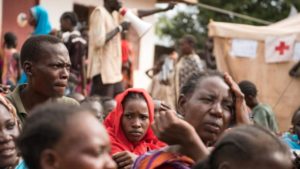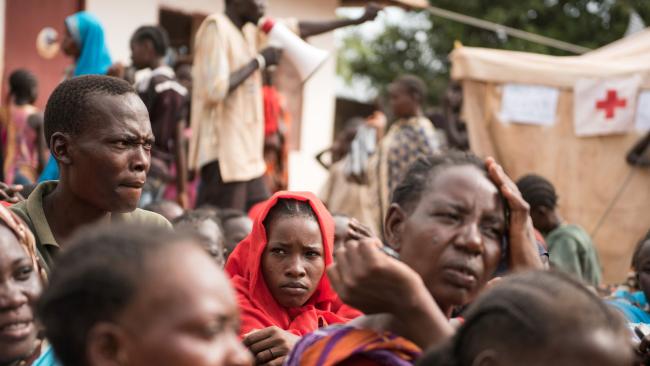 The United Nations Secretary-General, Ban Ki-moon, on Tuesday, appointed a retired Dutch Major General to lead a months' independent probe into the July 2016 violence in South Sudan capital, Juba.
"The investigation will review reports of incidents of attacks on civilians and cases of sexual violence that occurred within or in the vicinity of the UN House Protection of Civilians (POC) sites in Juba," the UN Chief said.
The investigation will also determine the actions of UNMISS and whether the Mission responded appropriately to prevent these incidents and protect civilians within its resources and capabilities at the time.
A power sharing deal between the South-Sudanese President Salva Kiir and his main rival Riek Machar to end over two years of civil war broke down, as renewed fighting erupted on July 8 at the Presidential Palace compound in Juba.
Rebel leader and former first vice president Riek Machar has fled to neighboring Democratic Republic of Congo (DRC) days after the violence.
So far, thousands of people were killed and more than three million forced to flee their homes in the war, which broke out only two years after the country seceded from Sudan to become the world's youngest nation.
The UN Secretary-General has earlier this month urged the Security Council to impose an arms embargo on the country after the United Nations warned against attacks on civilians and its staff.
He also pushed for sanctioning the leaders and commanders who are blocking the implementation of the peace process and for strengthening UN peacekeeping mission in South Sudan (UNMISS)