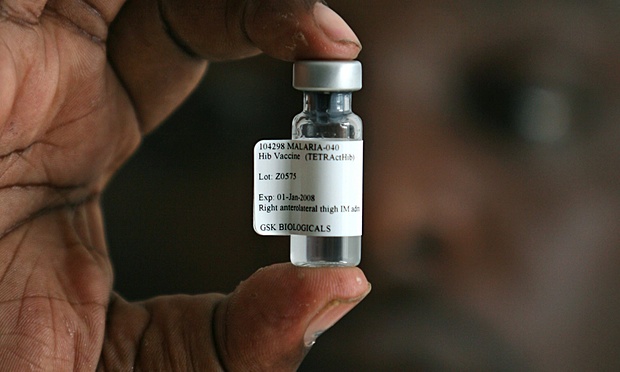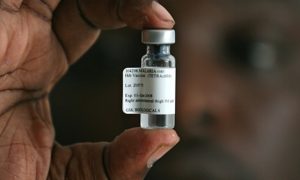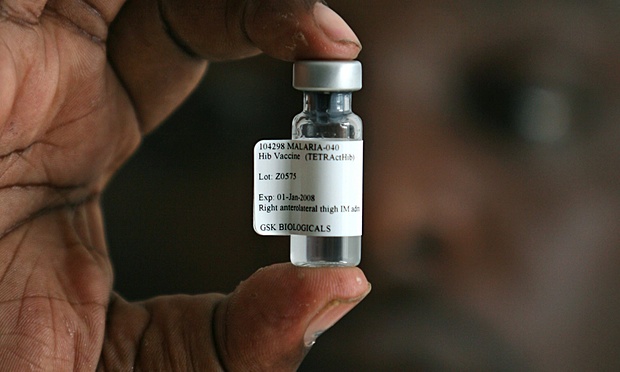 Scientists at the University of Cape Town's Drug Discovery and Development Centre (H3D) have discovered a new anti-malaria compound "with potential for both treatment and prevention of malaria," Africa news reported.
The compound named UCT 943 is the second one developed by the experts after another compound discovery in 2012.
The researchers were quoted as saying that the new compound "may be more potent against the malaria parasite" and could also "be easier to formulate."
"We are looking at a potential drug that can offer protection, cure infections and block transmission" Kelly Chibale, the Founder and Director of H3D Centre was quoted as saying.
Malaria parasites cause hundreds of millions of infections, and kill hundreds of thousands of people annually, mostly in Africa. In recent years the most dangerous malaria parasite, Plasmodium falciparum, has become increasingly resistant to the main anti-malarial drugs.
According to World Malaria Report 2015, the disease's mortality rates have fallen by 66% among all age groups and by 71% among children under 5 in Africa since 2000.
The "Global Technical Strategy for Malaria 2016-2030", approved by the World Health Organization last year, hoped to see an end to local transmission of malaria in at least 10 countries by 2020, but now the WHO estimates that 21 countries could achieve that goal, including six in Africa.
The Bill & Melinda Gates Foundation has recently shared its ambition to help eradicate the disease by 2040.