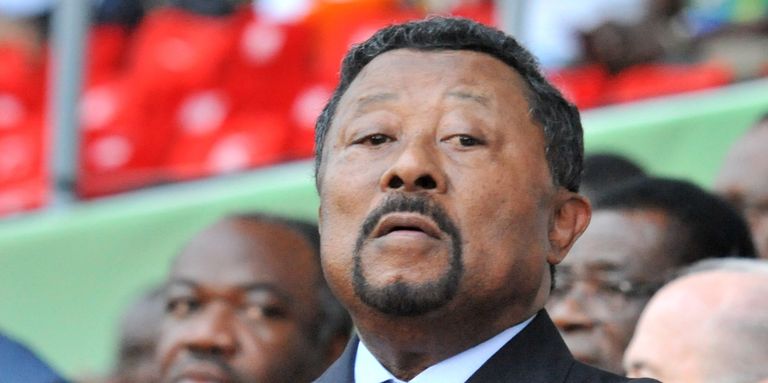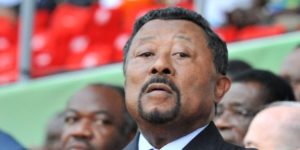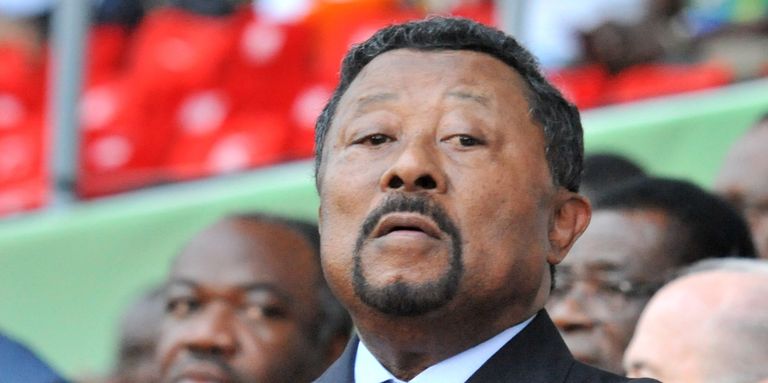 The former Chairman of the AU Commission and Gabonese main opposition candidate, Jean Ping, on Sunday declared himself winner of the 2016 presidential election in the central African nation.
"I am the one. I expect the outgoing president to call me to congratulate me," Ping told media and his supporters on Sunday in Libreville ahead of the official results expected to be released by the electoral commission on Tuesday.
"As I speak to you, the trends indicate we are the winner of this important presidential election. You have thwarted the plans of fraud that we have finally kicked out," 73-year-old Jean Ping told a crowd of supporters gathered at his campaign headquarters in the capital Libreville.
Incumbent president Ali Bongo Ondimba has called on his supporters to remain calm and wait for official results.
His camp also claimed victory shortly after his main rival Jean Ping said trends indicated that the opposition was leading.
"We are confidently waiting and I want to say big thank you to everyone; be confident great things await us," Ali Bongo told his supporters at his campaign headquarters.
Some 628,124 registered voters participated in the relatively calm election to choose among 11 challengers vying for the presidential position. Three presidential hopefuls withdrew to support the main opposition leader Jean Ping.
The incumbent president Ali Ondimba Bongo is running for a second term after taking over from his father in 2009 who ruled the country for 42 years before his demise.