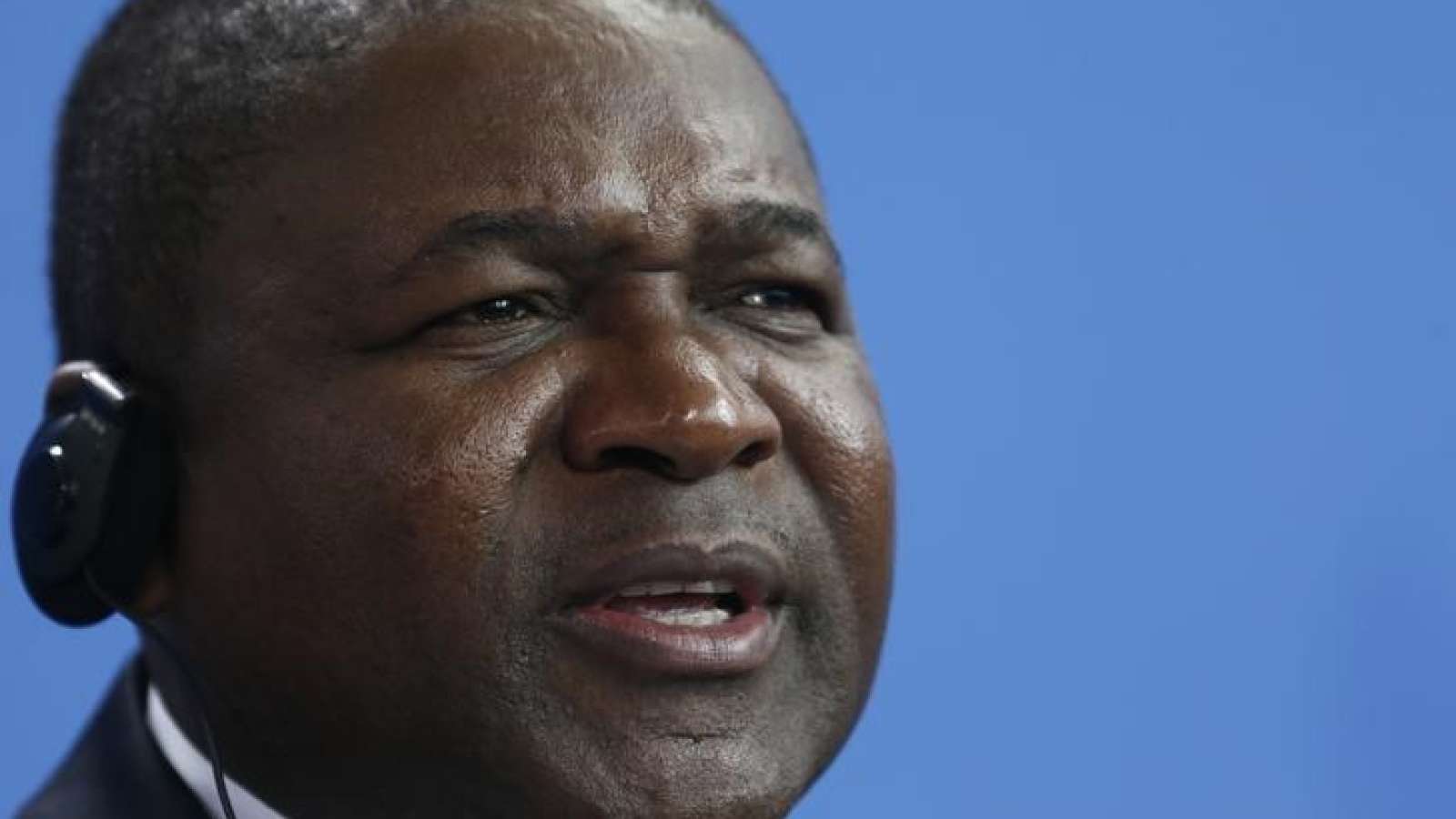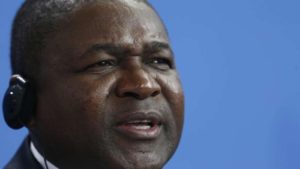 Rogerio Lucas Zandamela, a senior International Monetary Fund official has been appointed as governor of the central bank of Mozambique, the presidency said in a statement on Wednesday.
Zandamela, who holds a PhD from Johns Hopkins University and is currently head of mission to Djibouti and Somalia for the IMF, will replace Ernesto Gove, whose term ended last month.
The appointment comes as Mozambique is struggling with debt after a commodity slump reduced its export revenue and depreciation of the local currency boosted the cost of payments and imports.
With foreign debt soaring towards 100 percent of GDP, the government has been forced to revise its 2016 budget, which now shows a deficit equal to 11.3 percent of GDP.
State revenue is projected to decline to 165 billion meticals ($2.6 billion) from an earlier estimate of 175 billion meticals.
The inflation rate is expected to rise to 16.7 percent from 5.6 percent this year.
The International Monetary Fund (IMF) is demanding an external audit of the country's public debt to regain investor confidence after a scandal over more than $2 billion in secret loans.
A team of the IMF, which suspended assistance when the loans came to light this year, is expected in Maputo as of Sept. 22 to review recent economic developments and offer advice.