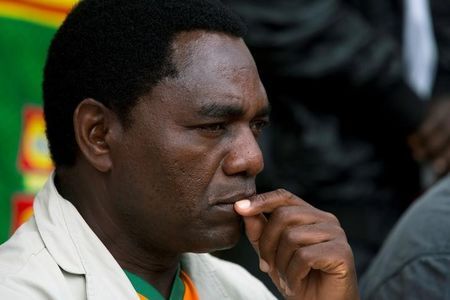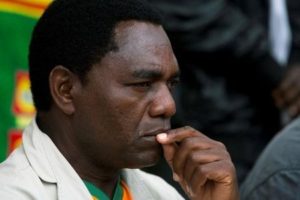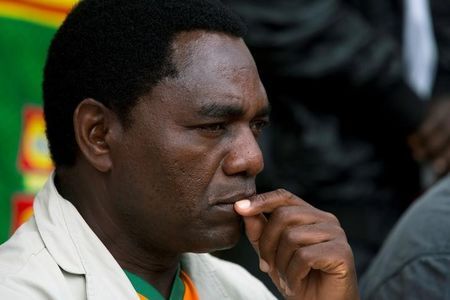 Zambia's constitutional court will begin hearing of the substantive case in an election petition filed by the main opposition on Friday September 2, an official said on Thursday.
The opposition United Party for National Development (UPND's) filed the petition challenging the re-election of Edgar Lungu in Zambia's August 11 polls.
The Electoral commission declared Lungu winner of the polls with 50.35% and insists that Lungu's Patriotic Front (PF) party defeated the UPND's Hichilema fairly and squarely. Hichelima got 47.35% of votes according to the final results.
Zambia's Constitutional Court of six judges has the final jurisdiction to hear and determine matters in respect of interpretation of any provision of the constitution. Dissatisfied parties cannot appeal to any other court after its ruling.
Last week, UPND President Hakainde Hichilema has reiterated his call for President elect Edgar Lungu to step aside and allow the Speaker of the National Assembly to act as President while the presidential petition is still ongoing.
Hichilema said it is illegal for President Lungu to continue as President of the Republic and that his continued stay in office is tantamount to treason, an illegal usurpation of power – a coup d'état, for which the police should arrest him.