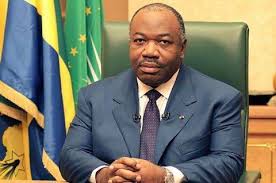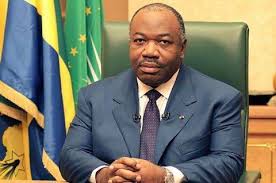 Gabon's parliament has been set on fire on Wednesday as opposition supporters took to the streets in the central African nation after incumbent President Ali Bongo was declared the winner in a fiercely contested presidential election.
The riots started immediately after Gabon's Minister of Interior announced the August 27 election results, which extend Bongo family's 50-year rule of the oil-rich nation.
According to the official results, the incumbent president won with 49.80% of the vote, ahead of the 73-year-old former African Union Commission Chairman who came second with 48.23%.
Ali Bongo won with a slight difference of 5,594 votes, as he garnered 177,722 votes, while Ping reaped 172,128 votes.
The police clashed with rioters in Libreville as they were marching towards the Electoral Commission office to protest the results.
Opposition leader Jean Ping on Thursday told RFI that two people were killed and many wounded when the presidential guard attacked his party's headquarters overnight.
The government spokesperson, Alain-Claude Billie-By-Nze, said the Republican Guard that stormed Ping's campaign headquarters were in search of "criminals" responsible for setting fire to the seat of the National Assembly in Libreville.
Ping denied the accusations saying that there were "no weapons at his headquarters" and requested international assistance.
UN Secretary-General Ban Ki-moon urged political leaders and their supporters "to refrain from further acts that could undermine the peace and stability of the country."
The EU, France, and the U.S. called for publishing the results for each polling station.
It was the country's most tightly contested presidential election since it adopted multi-party rule in 1990 and it is the first time that the Bongo family's grip on power had been seriously challenged.