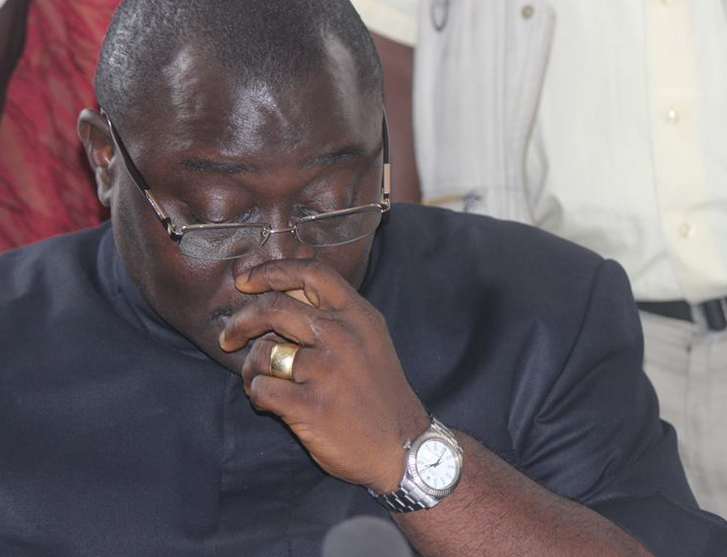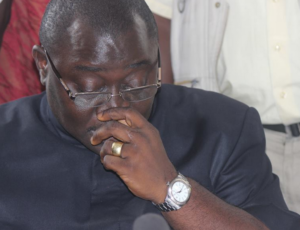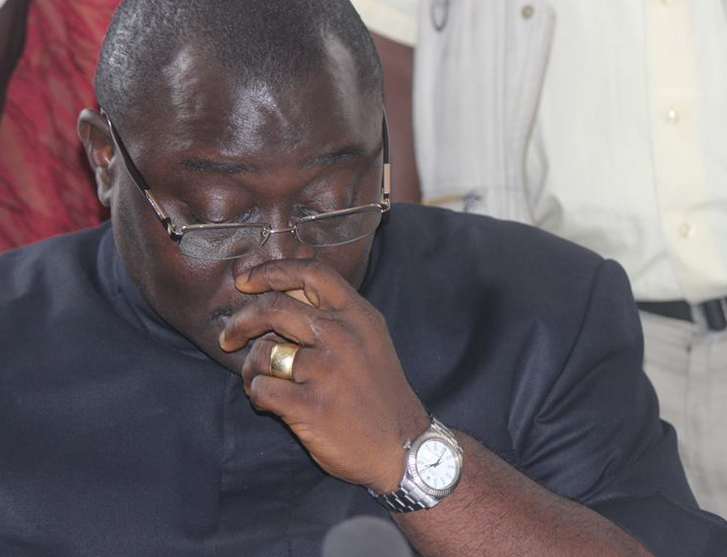 Speaker of the Liberian Parliament Alex Tyler on Thursday stepped down to face bribery charges in a case involving London AIM-listed Sable Mining, which attempted to acquire an iron ore concession in the West African nation.
A grand jury in Liberia indicted Sable Mining and four Liberians, including Tyler, in May on charges including bribery. The defendants deny the charges.
Tyler is accused of taking a bribe worth $75,000 to facilitate the passage of a legislation favorable to the British mining firm.
The Speaker of the lower house Alex Tyler, who has been out on bail since May, told journalists on Thursday, "If my recusal is the ultimate sacrifice that will move our country forward and end this current quagmire, I am herewith recusing myself from presiding over the plenary of the House of Representatives."
"The people of Liberia whom we serve, are looking to us for leadership and their interest and welfare should reign supreme above any individual or personal consideration," Tyler said
Tyler added, "The decision we seek to make here today, should not be mistaken as a sign of weakness, as it will be a matter of foolish pride, to sit idly and see our nation and the institutions of governance disintegrate and descend into chaos and/or anarchy. There are no winners when the nation's pride is at stake."
Tyler is member of the ruling Unity Party of President Ellen Johnson Sirleaf. Although he was investigated by a taskforce convened by President Sirleaf herself the speaker had until now refused to leave his post.