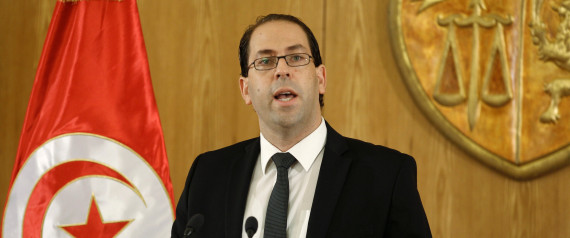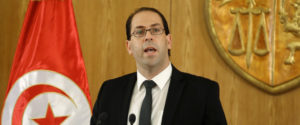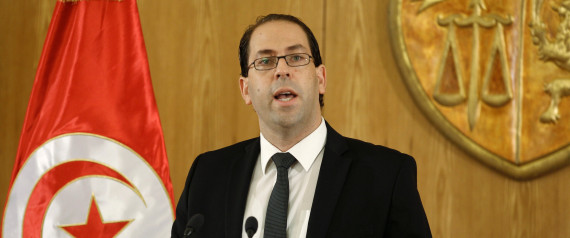 Tunisian Prime Minister Thursday declared the state is at war against terrorism and vowed that the state will mobilize all means to win the battle.
During a visit to Kasserine, near the Libyan border where security forces are fighting the Islamic State group militants, the newly appointed Prime Minister hailed the courage and strength of the security forces which, he said, are ready to take up the fight.
"We are convinced today that our security forces are ready, we came here to cheer them up. They are here at Kasserine, the first frontline of our country's defense. They are the pride of the country, our pride," Chahed said.
The town siting at the border with Libya was in March theatre of several days of confrontation between security forces and IS militants who mounted coordinated attacks against the army and National Guards' positions. Dozens of terrorists were killed in the army's push-back. Most of the terrorists were Tunisian citizens.
On Wednesday, security forces locked horns with militants in Kasserine.
The Wednesday fighting co-occurred with the death of 16 people in an accident in the same city. The two incidents have been qualified by many critics as a first test for Chahed and his government.
Chahed pledged, after he was sworn in, to improve the economy and fight terrorism.
Tunisia has been confronted since 2011 with a surge in terror acts. Three major terrorist attacks hit the country last year, killing 71 people most of whom were foreign tourists.
Thousands of Tunisians have left the country to join terrorist organizations in hotbed conflict zones, in Libya, Syria, Iraq.