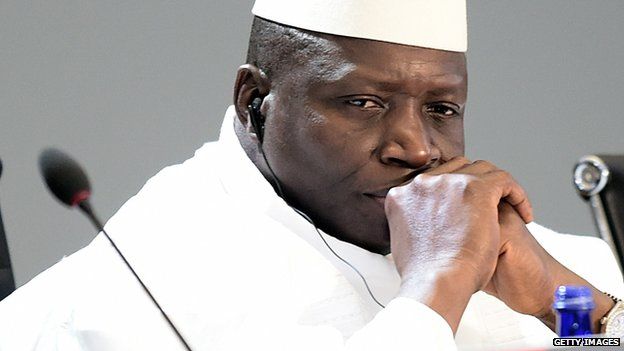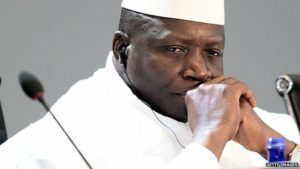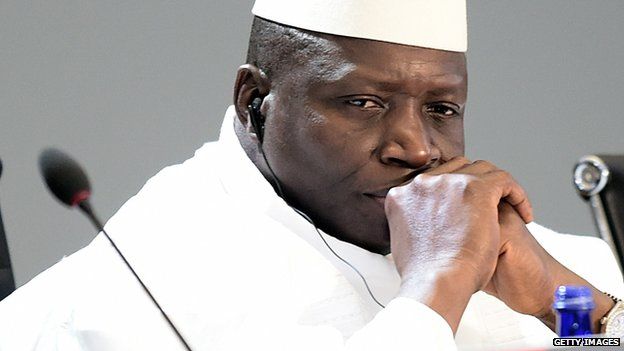 A women's rights activist and real estate's mogul in Gambia will face Gambia's long-time leader Yahya Jammeh in December, during the country's presidential election, it was announced on Thursday.
The businessman Adama Barrow from the Fula tribe, the second biggest ethnic group in Gambia will represent the main opposition party, the United Democratic Party (UDP,) as flagbearer after he was selected on Thursday.
According to the UDP press release, the 51-year-old man reached out to other opposition parties to join hands to "save" the country from Jammeh.
Several of the party's leading figures are currently serving jail time for holding public protests, catapulting the UDP acting treasurer into the spotlight.
"I wish to appeal to all Gambians, particularly leaders and members of other sister parties, to get together and unite around the common cause… remove this government in the polls and create a government truly of the people and by the people," he said.
Gender activist Dr. Isatou Touray who is the Executive Director of The Gambia Committee against Traditional Practices (GAMCOTRAP) has also expressed interest in joining the race, making her the first woman to run for presidency in the country.
She played a pivotal role in the banning of Female Genital Mutilation (FGM) in the country.
Since independence from Britain in 1965, Gambia has had just one other leader: Dawda Jawara, who served until the current president toppled him in a 1994 coup.