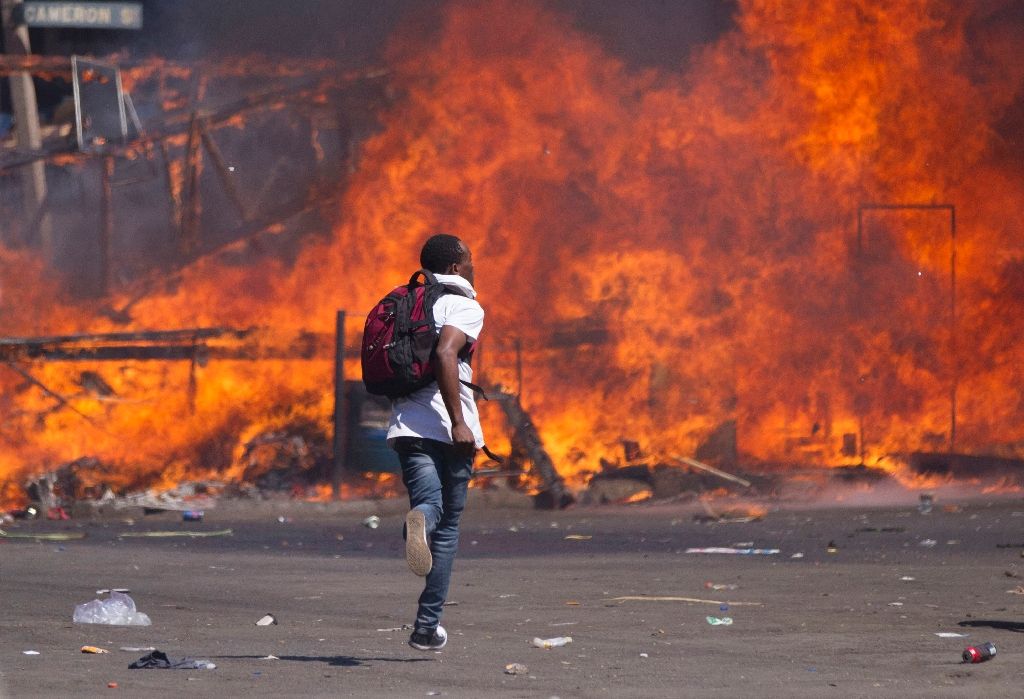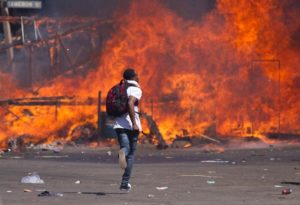 A court in Harare has granted bail to 10 people charged for their role in an opposition protest a week ago in the Southern African nation.
Zimbabweans took to the streets to demand electoral reforms ahead of the 2018 polls in the country rocked by an economic crisis.
A group, called the Zimbabwe Lawyers for Human Rights, which has been representing some of the accused confirmed the bail via their twitter handle.
Local media reports that lawyers of those who were denied bail are heading to the High Court to try and secure bail for their clients.
Police has announced a two-week ban of all demonstrations in the capital Harare.
In a public notice issued on Thursday, the police said they lack the capacity to contain any public disorder during public demonstrations.
"The capacity of the police will not be sufficient to avoid any public disorder caused during public demonstrations in the center of Harare," police chief Newbert Saunyama said.
The ban starts on Friday, September 2 to Friday, September 16, 2016.
Social media activists on Wednesday called for a shutdown to protest against police brutality, yet the call did not gather momentum as people went about their normal duties.