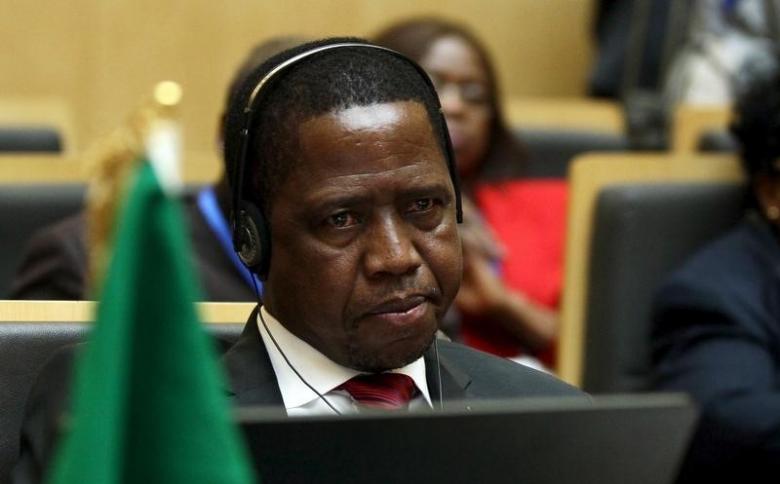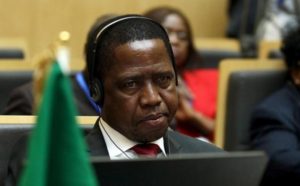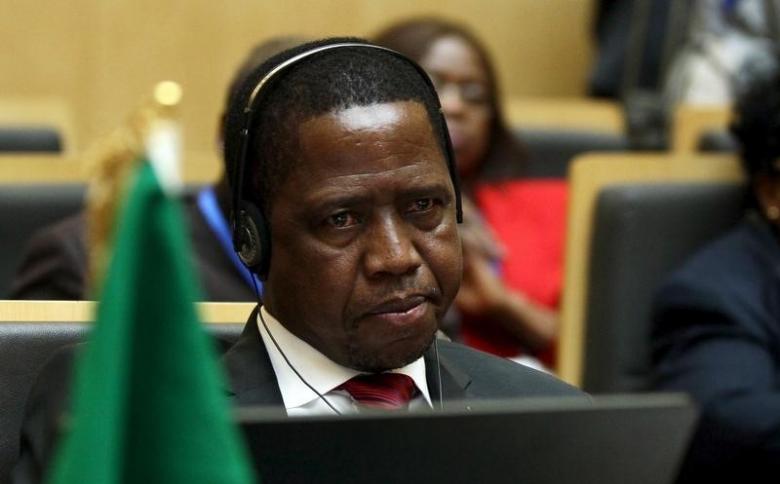 Zambia's incumbent President Edgar Lungu will be sworn-in for a new five-year term on Tuesday September 13, Secretary to the Cabinet, Roland Msiska, said in a statement on Monday.
The announcement comes hours after the country's Constitutional Court has thrown out the election petition case filed by the main opposition United Party for National Development (UPND) against the re-election of President Edgar Lungu.
The court ruled on Monday that the fourteen legal days stipulated by the constitution for an election petition hearing had expired last Friday therefore it cannot continue the case.
"This petition will not be considered by this court," the judge Annie Mwewa Sitali ruled after three of the five judges on the panel decided the petition should not be heard.
The opposition candidate Hakainde Hichilema is contesting the results of the August 11 elections, blaming the incumbent President and the Electoral Commission of Zambia (ECZ) of rigging the elections.
Lungu, who narrowly beat Hichilema in a vote last year to replace late president Michael Sata, won 50.35 percent of the vote against 47.63 for his opponent in the Aug. 11 vote according to the Electoral Commission.
The Africa's second-largest copper producer is in the throes of an economic slump due to depressed commodity prices with mine closures, rising unemployment, power shortages and soaring food prices that Hakainde Hichilema, blames on mismanagement by Lungu.