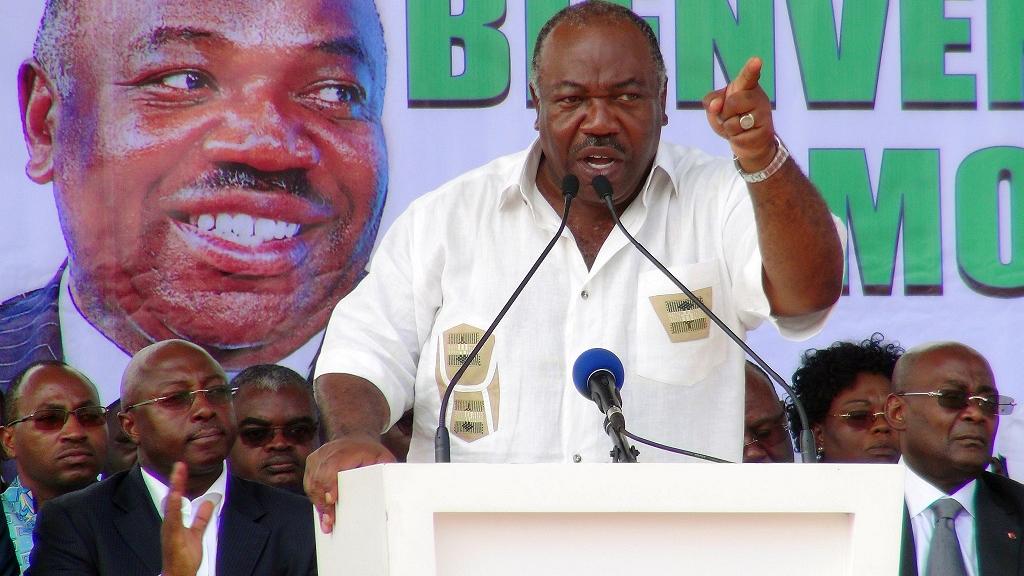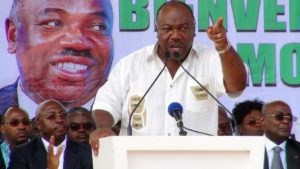 Three people were killed in the Gabonese capital, Libreville, and over 1000 arrested after a second day of rioting in the central African nation.
According to Interior Minister Pacome Moubelet Boubeya, 800 people had been arrested in Libreville and 400 in other areas of the country.
Protests began after the announcement that President Ali Bongo had been narrowly re-elected.
In a televised address to the nation on Thursday, Ali Bongo said he respected democracy and rejected calls to step down.
In his words, "democracy is hard. Many work hard at it for hundreds of years and are still working on it. Democracy is demanding. Democracy does not sit well with self-proclaimed successes by small groups intent on destruction, democracy does not sit well with the siege of a parliament and of national television. Democracy is hard. But democracy is worth dedicating one's life to and I have decided to dedicate mine to it."
Opposition challenger Jean Ping accused the elections commission of inflating Bongo's score to hand him a slim victory and extend his family's nearly half-century rule in the oil-producing Central African country for another seven years
On Friday, Police used tear gas to prevent crowds from gathering as they emerged from their houses.
There were reports on Thursday that the government had blocked access to social media and other forms of communication.
The results of the election, which gave Bongo 49.8 percent to Ping's 48.23 percent, a gap of less than 6,000 votes, remain "provisional" until they are approved by the constitutional court.