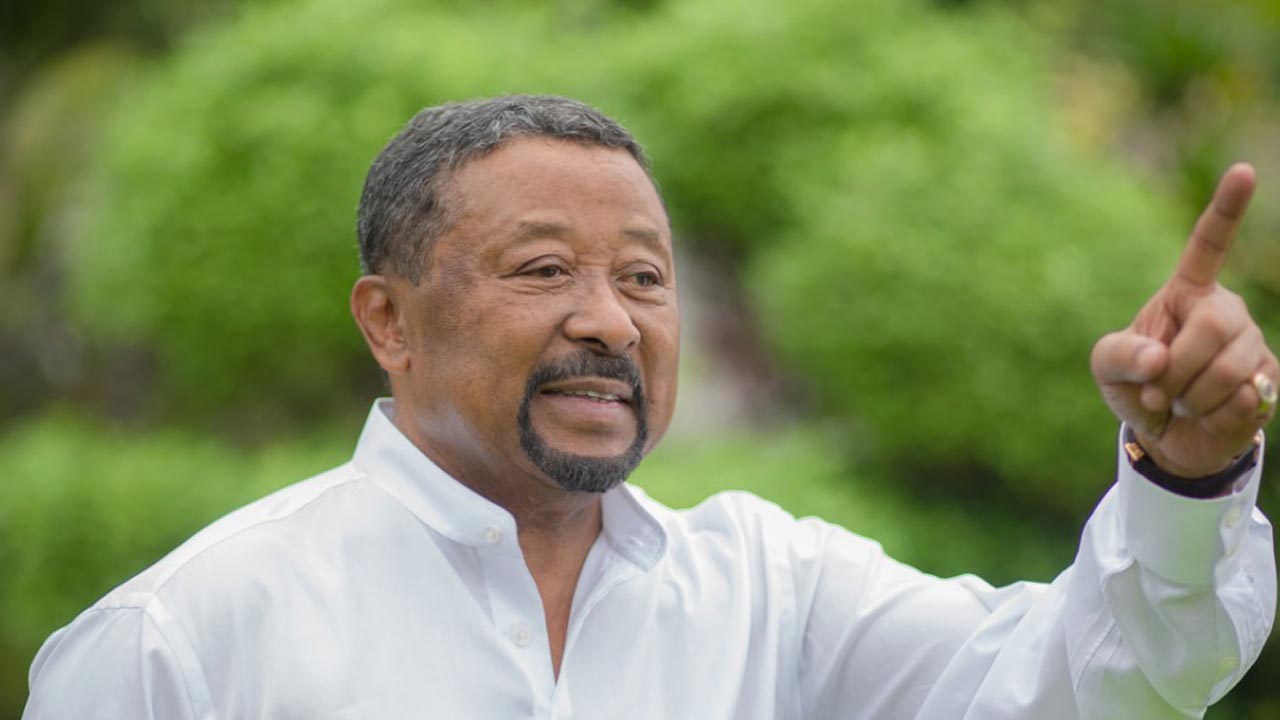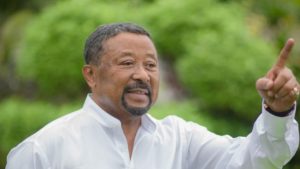 The Gabonese self-proclaimed president, Jean Ping, has called the public to take part in a boycott while the country's Prime Minister asked Gabonese to resume work this Monday, September 5.
According to Jean Ping's spokesperson, Rene Obiang, the call for the boycott is necessary since the security situation in the central African nation country is precarious.
He said it is also a way to pressurize authorities to consent to a recount of votes after the elections results were disputed.
President Ali Bongo Ondimba beat opposition candidate Jean Ping by a narrow margin of 49.8 per cent to 48.2 per cent, in August 27's vote, according to the electoral commission's provisional results.
Ping's supporters have taken to the streets in protest, burning cars and buildings, vandalising and looting.
Security forces detained 800 people in the capital, Libreville, and 400 people in other areas of the country, according to interior minister Pacome Moubelet Boubeya.
At least five people were killed in the unrest, Boubeya told RFI.
The post-vote violence in the oil-rich central African nation has raised international concern, with top diplomats calling for restraint as rights groups raised the alarm over the use of "excessive force."
One-third of Gabon's population lives in poverty, although the country boasts one of Africa's highest per capita income at $8,300 thanks to pumping 200,000 barrels of oil a day.
The former French colony has been however hit by the global slump of the price of crude oil, its biggest export commodity.
Bongo, 57, campaigned under the slogan "Let's change together," playing up the roads and hospitals built during his first term and stressing the need to break with the bad old days of disappearing public funds and dodgy management of oil revenues.