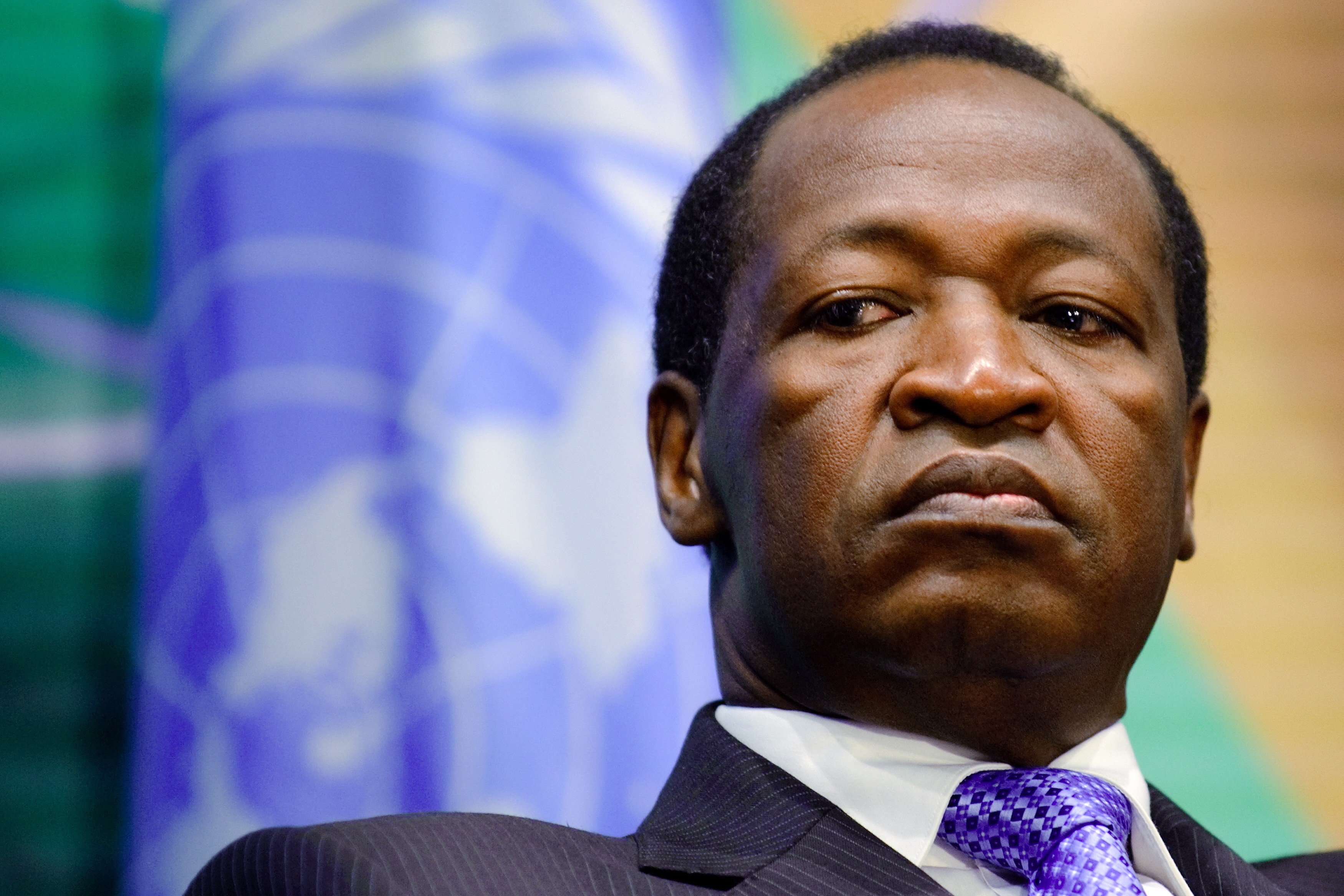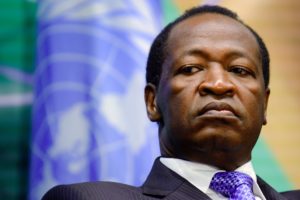 Court hearing of ministers under former Burkinabe President Blaise Compaore officially began on Tuesday in the west-African nation.
Eleven of the former government officials have already responded to the summons made by police at the Paspanga police base near the centre of the capital.
In total, thirty-two ministers from the previous government including the former Prime Minister are expected to be heard for their alleged involvement in the 2014 short-lived coup.
If convicted, they face charges of murder, injury, assassination attempts, and destruction of others' property.
Also, eight Compaore-era cabinet members and the transitional government officials are targeted by an investigation into alleged embezzlement of public finances and illicit enrichment.
The country's president last week said there may be criminal charges after an audit found the transitional government had improperly awarded land to government members and their families, and misspent $11 million.
The Prime Minister of the transitional government, Yacouba Isaac Zida, and current Prime Minister Paul Kaba Thieba had both requested the audit, the report said.
In total, 18 of 52 parcels of land in the upscale neighborhood of Ouaga 2000 were accorded to people close to the transitional government, including one plot that was given to Zida through his foundation, the audit said.
Nearly half of the population of Burkina Faso, a producer of gold and cotton, live in poverty, according to the World Bank.