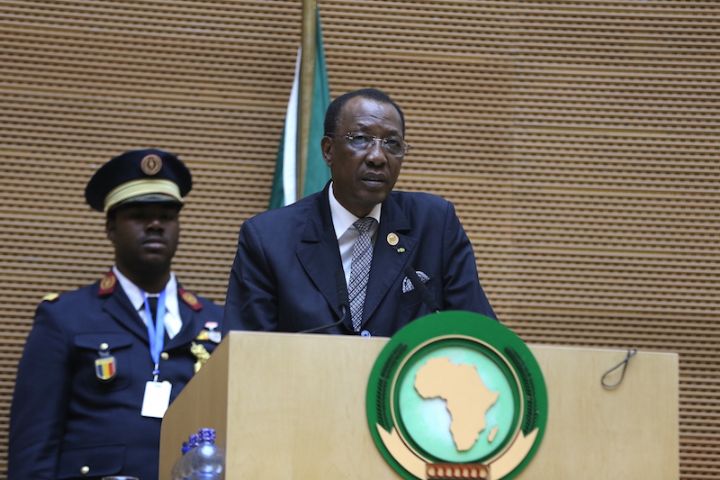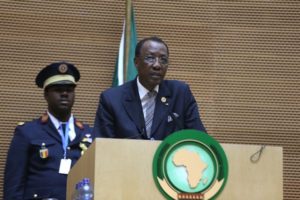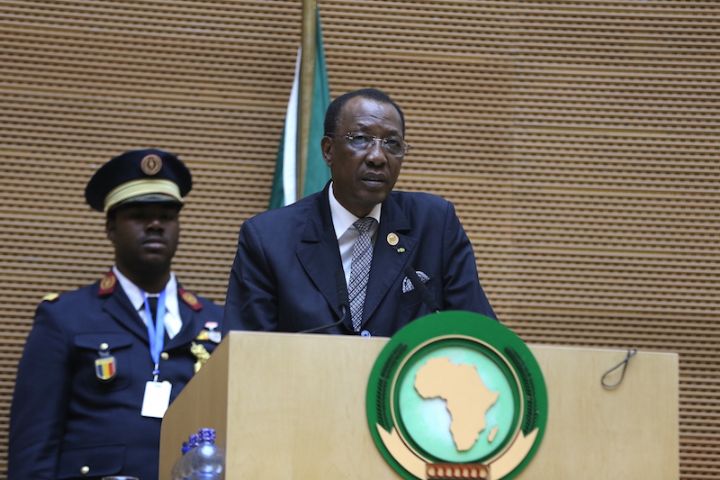 Washington is supporting the African Union's mediation efforts in the political crisis that has hit Gabon following the August 27 presidential elections, the Department of State said in a statement on Wednesday.
The African Union (AU) said on Monday it was ready to send a delegation to Gabon, where days of post-election violence led to unrest.
"A high-level delegation composed of African Heads of State, accompanied by senior officials of the AU Commission and the United Nations, is ready to be dispatched to Libreville, as soon as the conditions for such a visit are met," said the president of the AU, Chadian President Idriss Deby, in a statement.
According to the US Department of State, Washington is keenly following developments in Gabon and fully supports the AU's move. The USA called on the Gabonese government to arrange a visit for the continental bloc as soon as possible.
''We strongly support this initiative and call on the Government of Gabon to work with the AU to arrange the visit of such a delegation as soon as possible," the statement read.
Violence broke out in Gabon's capital shortly after incumbent president Ali Bongo was announced winner of the August 27 poll, beating his main challenger Jean Ping by some 5,000 votes.
The country's parliament was torched last Wednesday by protesters opposing the results.
French Prime Minister, Manuel Valls, has said some 15 Franco-Gabonese are among the scores of people arrested by security forces during the crackdown.
Gabon's opposition has until this Thursday (Sept.8) at 3 PM GMT to contest the disputed presidential results.
It is not yet clear whether Ali Bongo's opponent Jean Ping will petition the court following his criticisms that the country's constitutional court serves the interests of the presidency.