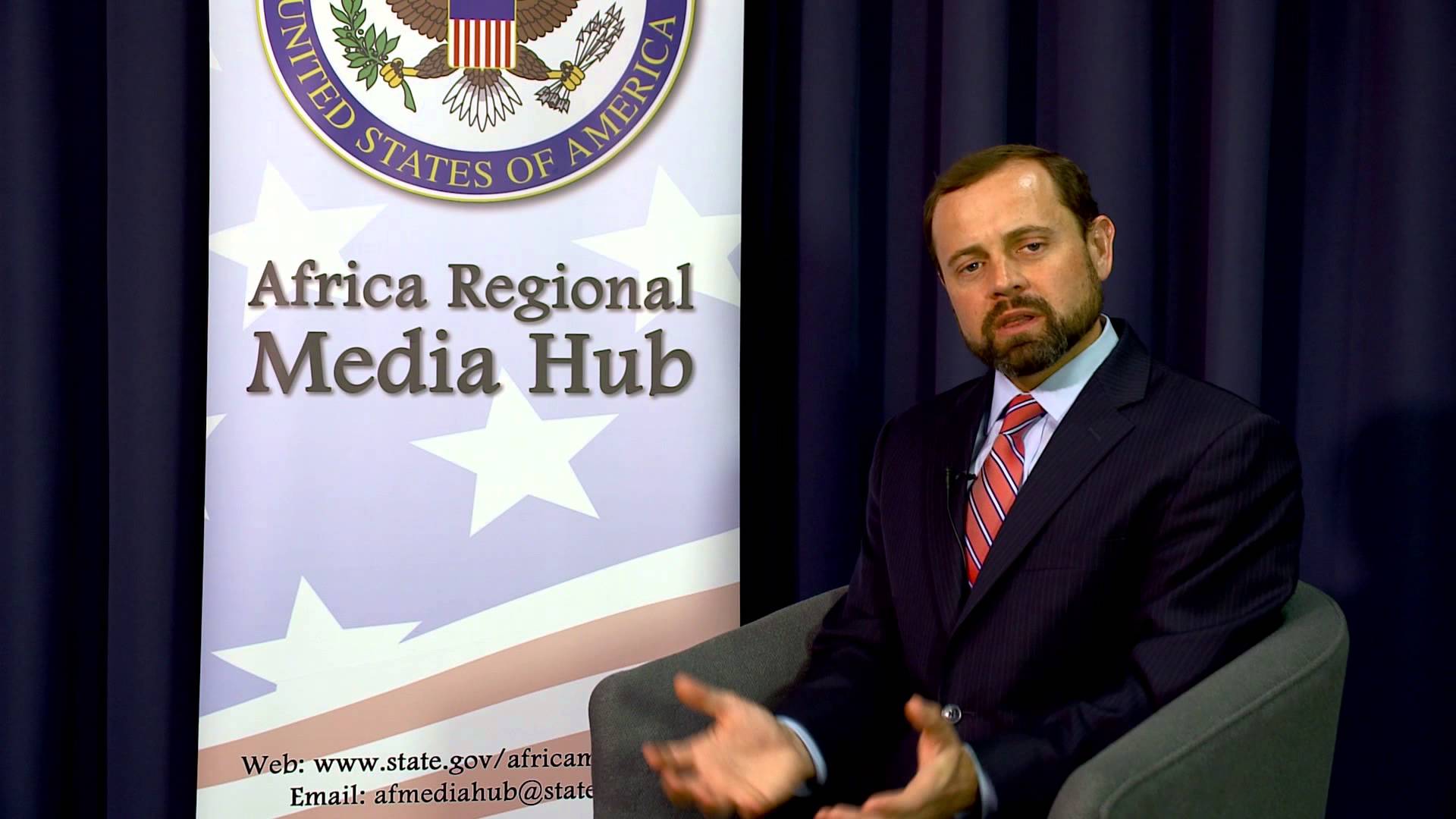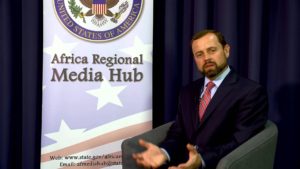 The United States' Special Envoy to the Great Lakes Region, Thomas Perriello, is expected in the Democratic Republic of the Congo's capital, Kinshasa, to engage with stakeholders in the political dialogue process led by Edem Kodjo.
Thomas Perriello will be in the central African nation for a week to engage at length with stakeholders on issues of dialogue, protecting political space, and advancing the electoral process.
The dialogue, which is also backed by the United Nations, the European Union and other bodies, is aimed at getting DRC out of a political crisis that has rocked the country since the disputed re-election of Kabila in 2011.
Kabila has been in power since 2001, and is constitutionally bound to step down after serving two terms (winning 2006 and 2011 elections.) Opponents accuse him of deliberately delaying the Nov. 27 poll to remain in power.
The country's electoral body recently stated that elections were not feasible within this year and that a credible register for polls could be ready by mid-2017.
The Catholic Church, which boasts 40% of Congolese being adherents, has threatened withdrawal from the ongoing process if a Kabila mandate extension is pushed.
Major political players, Etienne Tshisekedi and Moise Katumbi opting out of the process has led to people questioning its credibility.