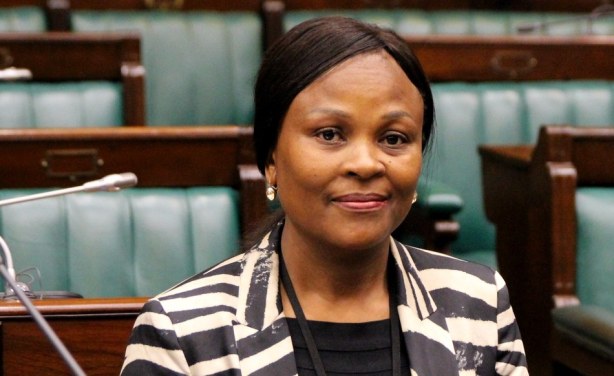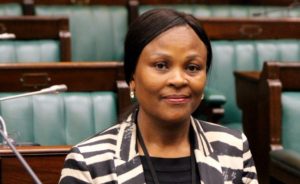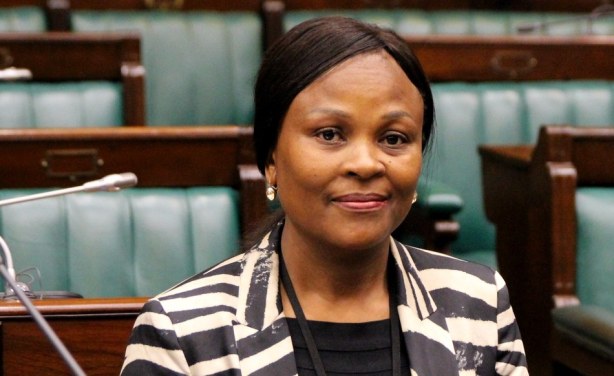 South Africa's parliament has approved high-level civil servant Busisiwe Mkhwebane's nomination as the country's next Public Protector.
The parliament approved the nomination of the 46-year-old lawyer with 263 votes in favour, 79 against and 1 abstention.
According to CNBC Africa, the opposition Democratic Alliance declined to support Mkhwebane due to her work with the State Security Agency (SSA), which has oversight responsibility for civilian intelligence operations.
"The Public Protector cannot be seen to be even remotely connected to the State Security Agency," Glynnis Breytenbach, the DA's shadow minister of justice said without elaborating.
The opposition party believes her association with the SSA could prevent her from taking on cases implicating senior government officials, CNBC Africa reported.
The party also accused her of being a spy for the Government while on the State Security Agency's payroll during her time as immigration officer at the South African embassy in China in 2010.
Mkhwebane emerged as the favourite during selection process by an ad-hoc committee made up of members of several political parties. The committee was chaired by Makhosi Khoza. She was selected from over 60 candidates nominated by South Africans.
Mkhwebane has vast legal experience and began her career at the Department of Justice as a lawyer, before moving on to work at the South African Human Rights Commission as a senior researcher.