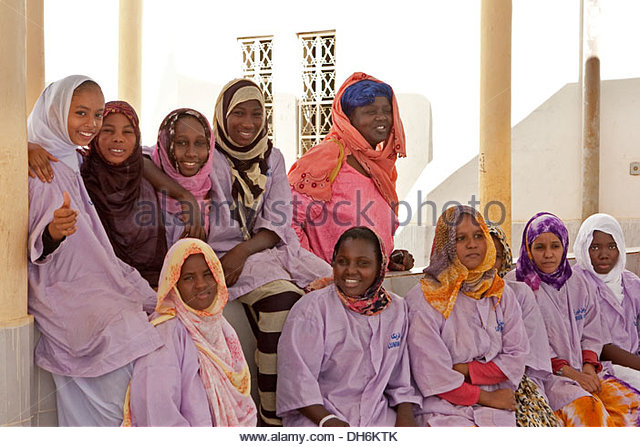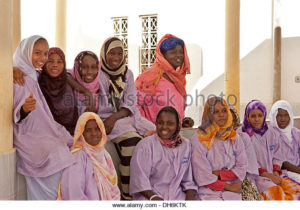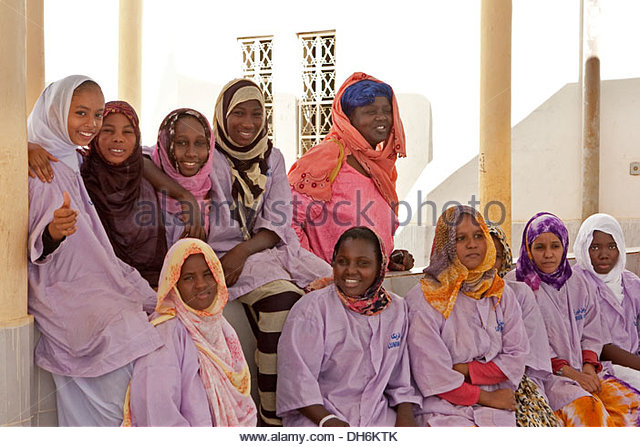 Mauritanian education minister, who was visiting neighboring Morocco, last week, called for enhancing cooperation between the two countries in all realms, and more importantly in matters of education and vocational training.
Education Minister Sidi Ould Salem conferred with Moroccan Minister of Higher Education Lahcen Daoudi on means to boost the exchange of expertise between the two countries.
Away from diplomat tension, Morocco remains a role-model for Mauritania in terms of the education and training.
Ould Salem expressed the Mauritanian government's desire to benefit from the Moroccan know-how in professional training and higher education, as well as of Morocco's expertise and experience in the areas of architecture and urbanization. Mauritania leads the list of countries receiving Morocco's government education scholarships. Around 350 Mauritanian students are currently studying in Morocco under Rabat's education scholarship program.
Mauritania has signed several accords with a number of well renowned Moroccan schools among which the Hassania School of civil engineering and the Mohammadia Engineering School.