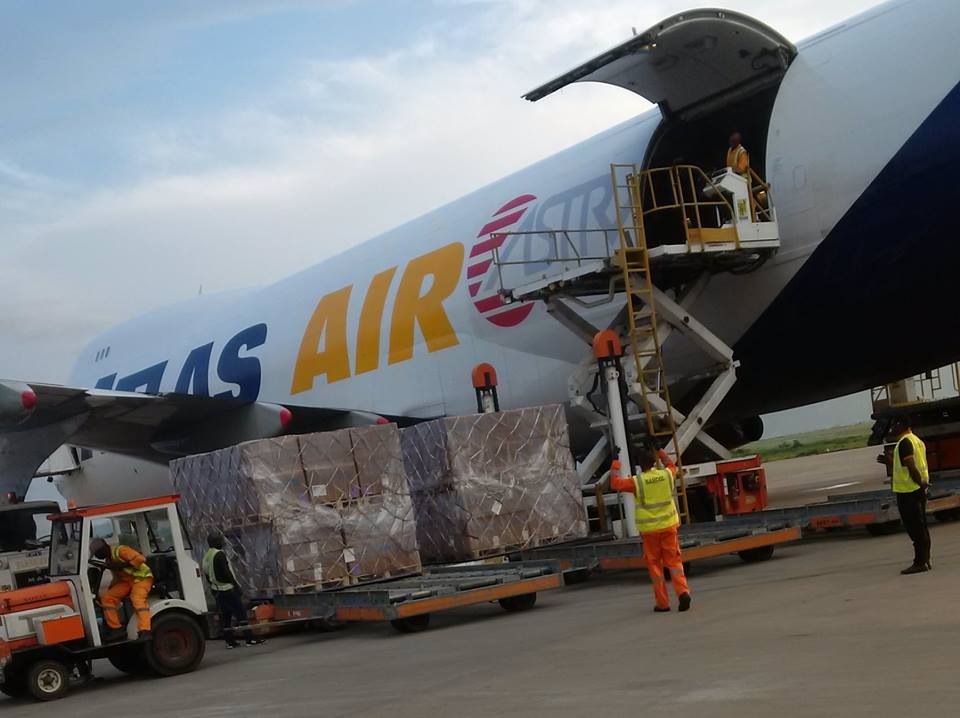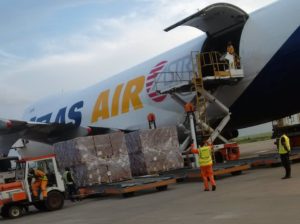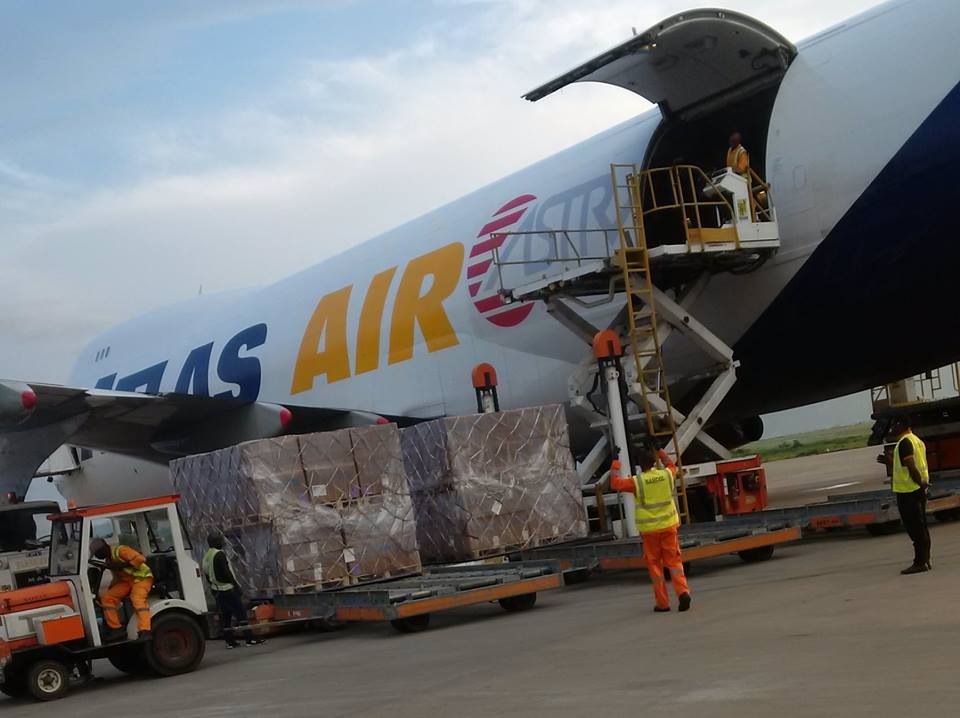 The United Nations Children's Emergency Fund (UNICEF) on Tuesday confirmed that it has received $1.3m worth of lifesaving supplies for internally displaced people in the northeast of Nigeria, where Boko Haram insurgency has led to a humanitarian crisis.
"A Boeing 747 cargo plane arrived in Abuja on Sunday (September 11) with $1.3m worth of lifesaving supplies for internally displaced persons in northeast Nigeria," UNICEF office in Nigeria said.
''The plane brought in health kits containing essential medicines and health supplies for primary health centres in the states affected by the crisis," it added.
Two days ago, UNICEF described the growing level of food crisis in Nigeria's northeast as the worst case of famine and malnutrition in the world, stressing that the world and Nigeria does not realise how bad the situation has become.
An estimated 4.5 million people need assistance with one million facing extreme malnutrition.
One in every five of severely malnourished children risks losing their lives, and the situation in Borno is deplorable because the kids do not have proper food and lack health care.
Nutritional emergency has been declared in Borno state, where the governor, Kashim Shettima, is now working closely with UN agencies.
The WFP was invited into Nigeria by the government in March to assist the relief effort. They are rapidly scaling up their operation and now hope to reach more than 700,000 with food aid by December.