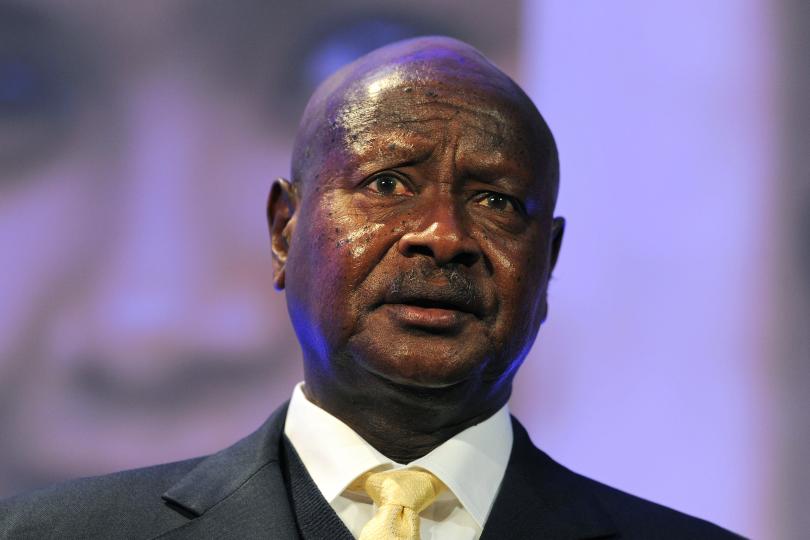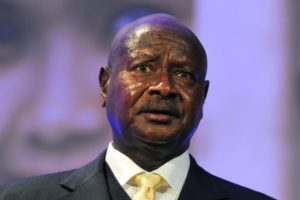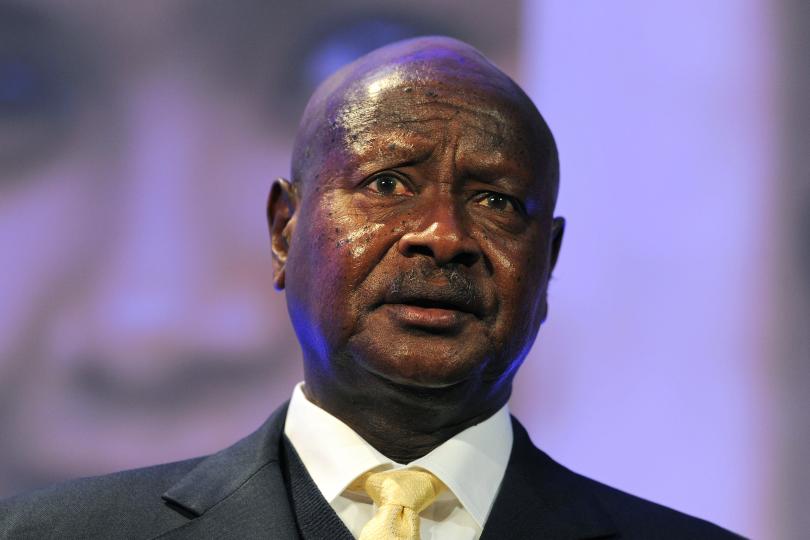 Human Rights Watch (HRW) on Tuesday said Uganda is gradually sliding into a state of electoral dictatorship, where elections are held but only to ensure that the same politicians remain in power.
The international rights group's comment follows the arrest of 25 women who gathered in the capital Kampala, to present a petition to the Parliament Speaker against a proposed scrap on age limits for judges and term limits for top election officials.
"Repression shouldn't become the norm as debates about constitutional amendments percolate in Uganda. Everyone should have the freedom to peacefully gather and express their views, free from government intimidation and arrest," Human Rights Watch said.
According to Maria Burnett, a senior researcher with HRW's Africa division, "violating these women's rights to free assembly is just the most recent sign of Uganda's slide towards becoming an electoral dictatorship – where elections occur but "recycle political elites and bestow on them a degree of legitimacy."
Washington, which for years has bankrolled Uganda's military, has in recent months repeatedly criticized Mr. Museveni's crackdown on the opposition and civil society organizations.
Mr. Museveni, a former guerrilla leader, famously said during his 1986 inauguration that Africa's problem is "leaders who don't want to leave power." In May, he was sworn in for his fifth successive five-year term after amending the constitution to remove term limits.