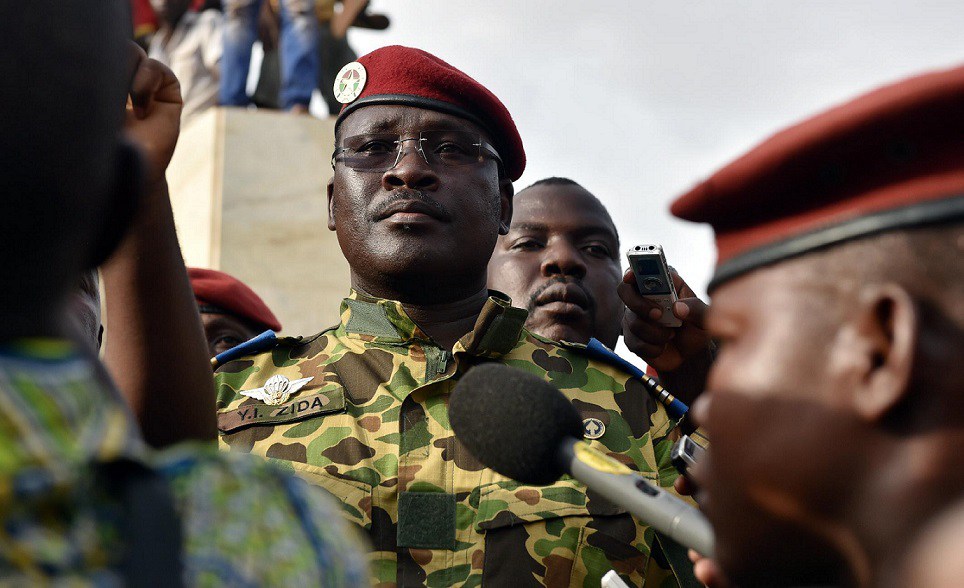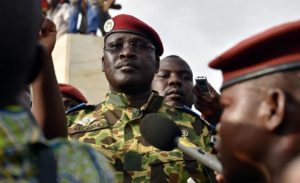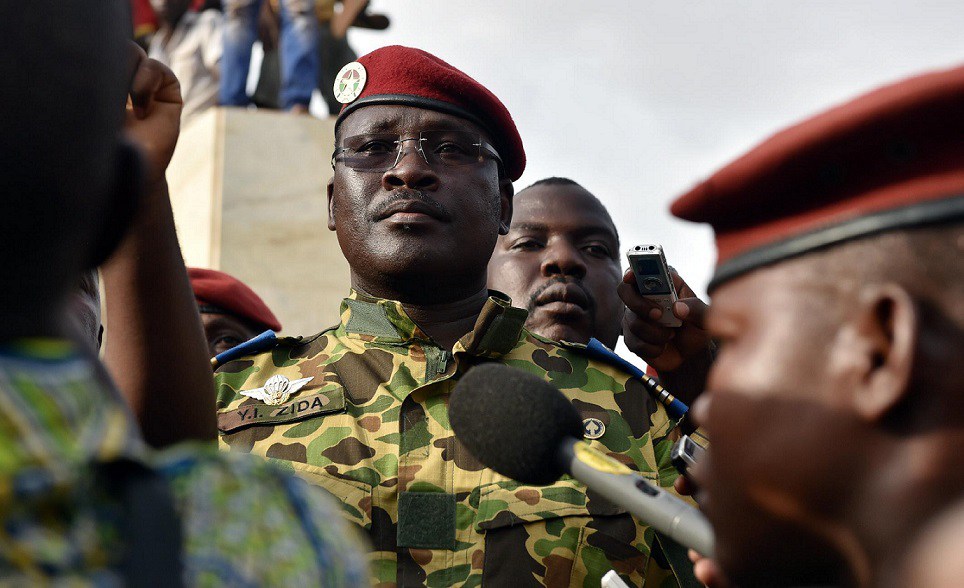 Burkina Faso has launched disciplinary procedures against former Prime Minister General Isaac Zida, who's now seeking refuge in Canada.
The former Prime Minister joined his family in Canada in January at the end of the transition in December 2015, with permission issued by President Kaboré. The permission however expired on February 15, and Zida has not heeded the return summons.
According to local media, the military court of the West-African country could try the former Prime minister in absentia.
Zida could face "desertion during peacetime and disobedience" charges.
All former ministers who served under the regime of ousted former president Blaise Compaoré were summoned by the Burkina Faso national police last week.
They stand accused of complicity in the short-lived coup that led to the death of 30 people in October 30 and 31, 2014.
It is also alleged that they wanted to change Burkina Faso's constitution in 2014. Other charges include murder, destruction of others' property, injury and assassination attempts.
Also, the cabinet members of the transitional government are targeted by an investigation into alleged embezzlement of public finances and illicit enrichment.
The country's president said there may be criminal charges after an audit found the transitional government had improperly awarded land to government members and their families, and misspent $11 million.