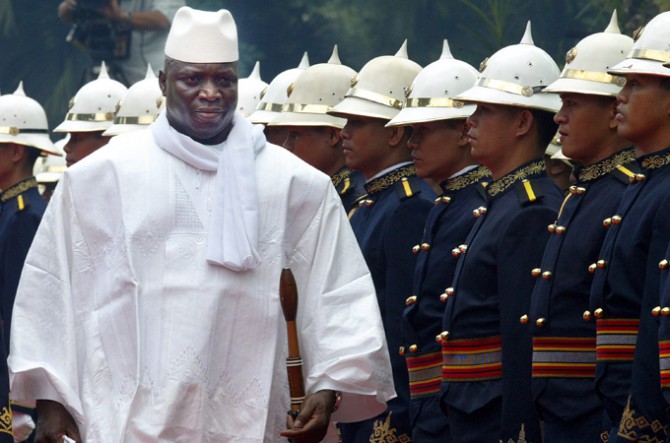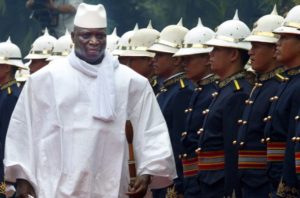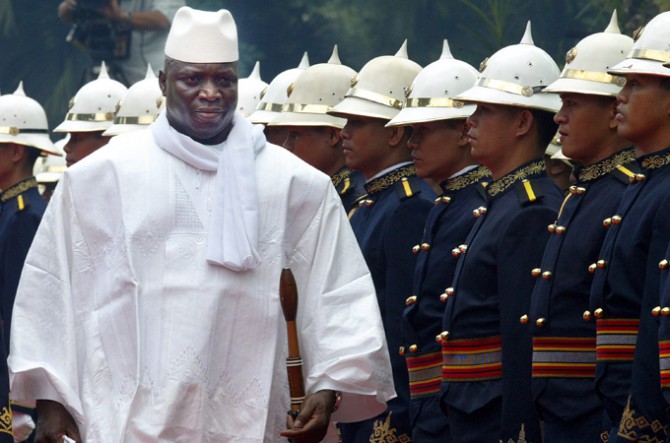 Gambian President Yahya Jammeh on Monday appointed Momodou Alieu Bah, a former coup plotter, as Interior Minister after sacking Ousman Sonko who had served in his government for the past 10 years.
A press release read over state television said long time Interior Minister Ousman Sonko would be replaced "with immediate effect" by Momodou Alieu Bah.
Alieu Momodou Bah, who was previously a top ranking member of the armed forces, was sentenced in 2006 to 25 years in prison for involvement in a coup against Jammeh.
He was pardoned after his testimony for the prosecution at the trial of the Chief of Staff, General Lang Tombong Tamba.
The latter was sentenced to death in 2010 for treason, but has also benefited from a series of pardons decreed by President Jammeh in July 2015.
Gambia will hold presidential election on 1st December, with legislative and local polls to follow in April 2017 and April 2018.
The small West African nation of less than two million people has been ruled by President Yahya Jammeh since 1994, when the then 29-year-old seized power in a bloodless coup.
Jammeh who is eyeing a fifth term was re-elected in 2011 with 72 per cent of the votes.