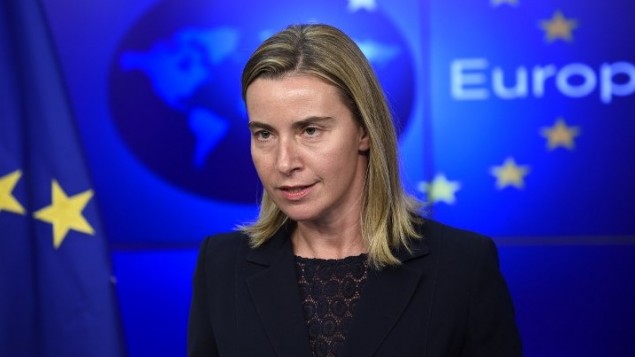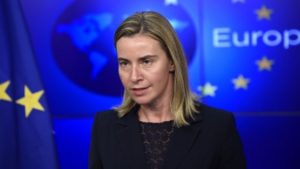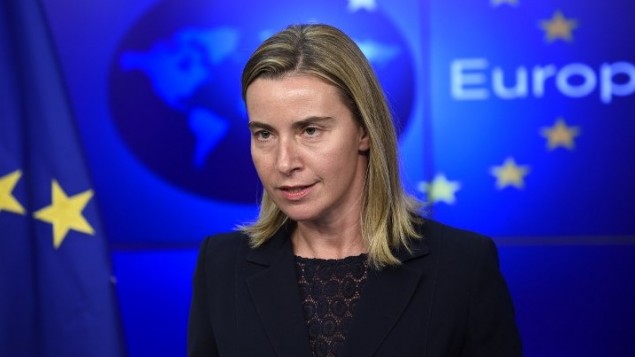 The European Union (EU) will disburse about 50 billion dollars for Africa and the Mediterranean as part of the bloc's investment plan aimed at helping fight migration.
According to the EU foreign affairs chief, Frederica Mogherini, "It's the biggest investment plan ever proposed for Africa and the Mediterranean, something that only the European Union, with all economic and diplomatic power can put in place."
Ms Mogherini who made the disclosure on the sidelines of the United Nations general assembly in New York, told journalists that the EU sees a great potential of growth and stabilization in Africa but there was the need to bring the private sector onboard.
She said the plan would help the EU fight migration and radicalization while empowering young people in the two targeted areas.
''That would help us manage migration better, that would help us prevent radicalization and offer a perspective for youth," she said, adding the move means investing in Africa, the Mediterranean and the youth.
She said with this proposal, the European Union is turning principles, visions, words into action. "Our money from the EU budget is there and we are going to work now with the private sector to make sure that these investments reach the places where they are most needed," she added.