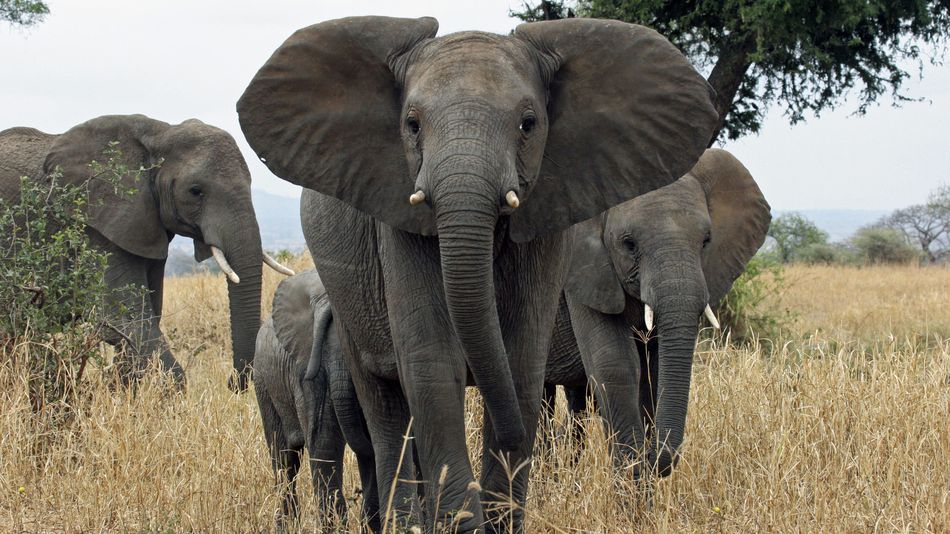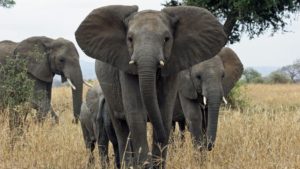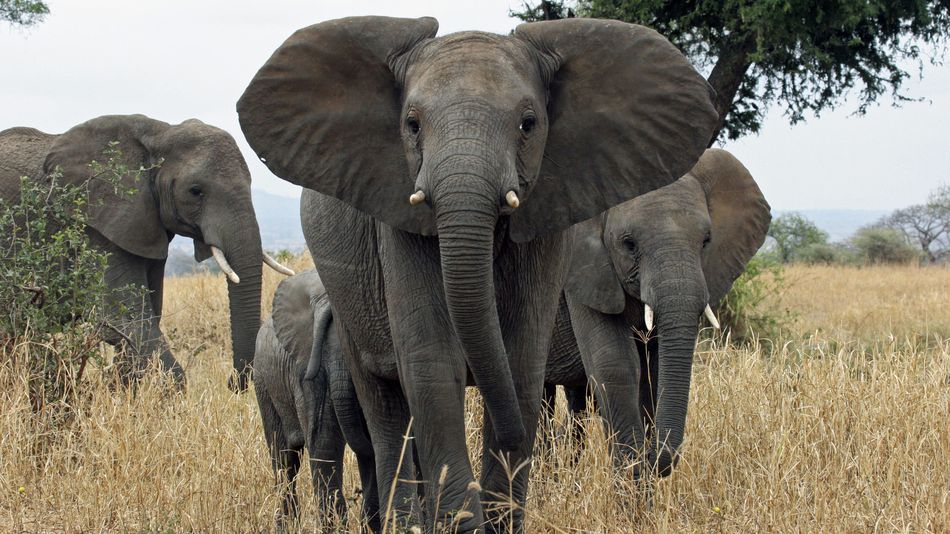 Africa lost as many as 111,000 elephants over the last decade as a surge in poaching in the east of the continent caused the population's biggest decline in the past 25 years, the International Union for Conservation of Nature (IUCN) said in a report released over the weekend.
The report was released during the 17th Conference of the Parties to the Convention on International Trade in Endangered Species of Wild Fauna and Flora (CITES.) The summit, held in Johannesburg, discussed solutions to combat the extinction of the world's most endangered species.
According to the report, Elephant poaching has risen to meet demand in Asian markets, such as China where ivory is a coveted commodity, used in carving and ornamental accessories.
Based on 275 estimates from across the continent, the report put Africa's total elephant population at around 415,000, a decline of around 111,000 over the past decade.
According to the IUCN, there were a number of regions where systematic surveys could not be taken, making it difficult to report on what was happening to elephants in countries such as South Sudan, Liberia and savannah areas of the Central African Republic.
The IUCN noted that southern populations in "Namibia, South Africa and Zimbabwe are stable or increasing, and there is evidence of elephant range expansion in Botswana."
Namibia and Zimbabwe have submitted proposals to the CITES, seeking permission to lift a global ban on the ivory trade so they can sell stockpiles.