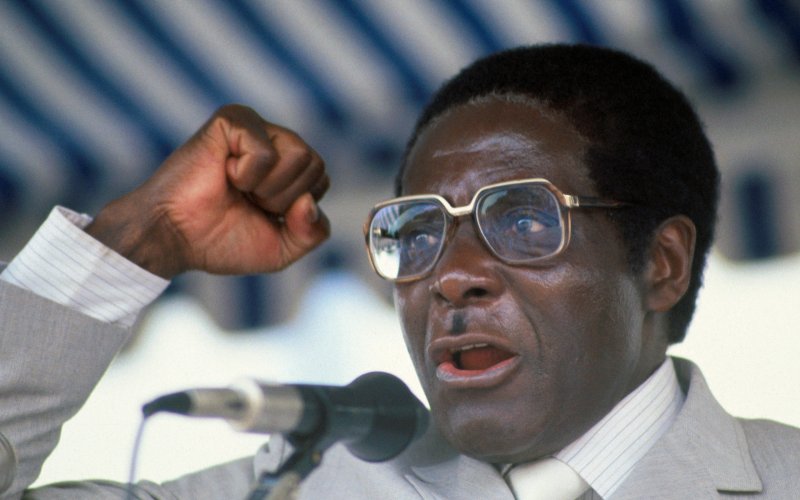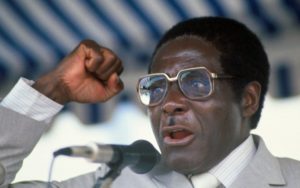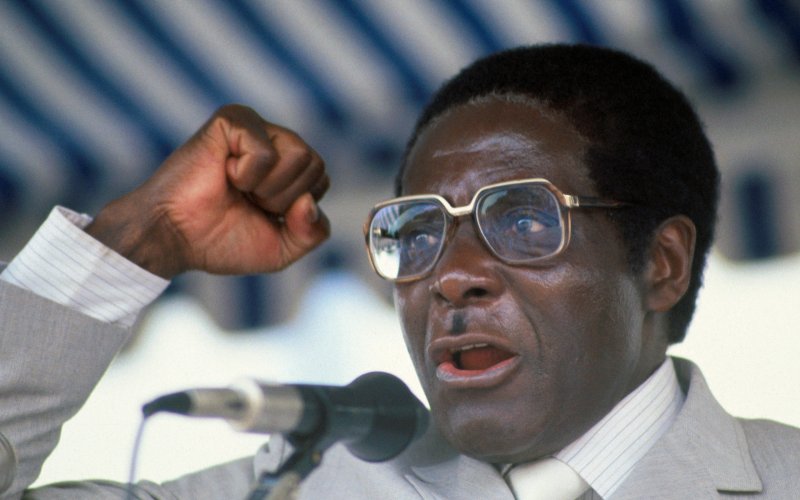 Zimbabwe's president Robert Mugabe on Saturday announced that the African Union is of the view that if their position of getting a permanent seat at the United Nations Security Council is not adopted, the AU will pull out of the United Nations next year.
Mugabe made the statement before thousands of Zanu PF party supporters who had gathered at Harare International Airport to welcome him back home from the United Nations General Assembly.
According to the 92-year-old leader, the AU was still concerned that it had no permanent seat on the Security Council.
"If they remain adamant, they must not cry foul when we agree to form our own organization with countries like China, India and other Asian countries. This is what we want to do next year in September, when we have made a commitment," Mugabe told his supporters.
In his words, China, India, Russia and some African countries will form their own splinter Union.
"These are the countries we want, without fear like the founding fathers that formed the Organization of African Unity," he said.
"But now Africa is full of cowards who are afraid; so we need to give them courage during this process of deliberations," he added.
The Security Council permanent members are China, Russia, Britain, France, and the United States.