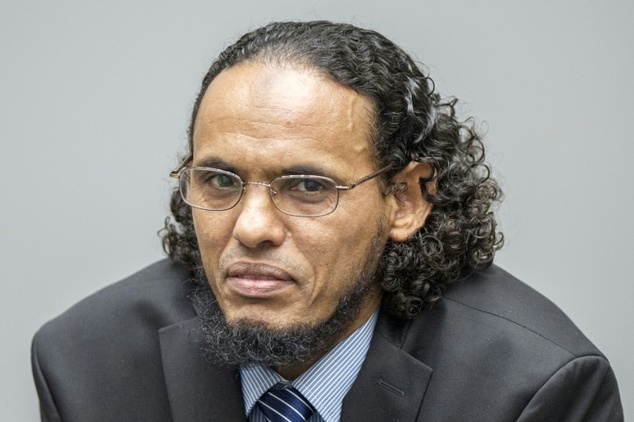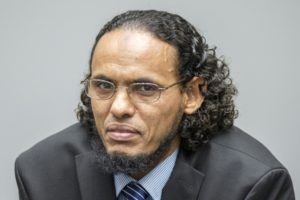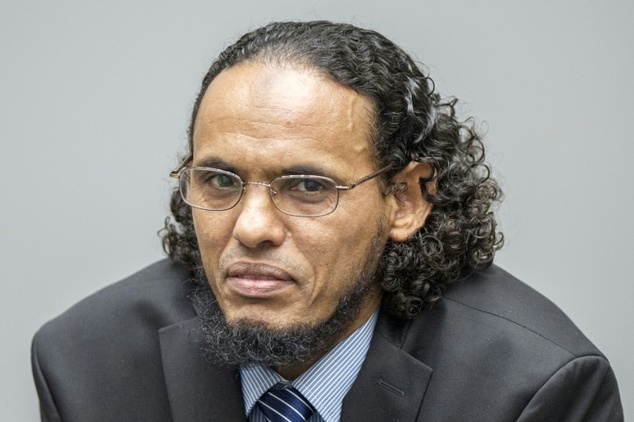 A former trainee teacher accused of damaging monuments in the name of Islam in the ancient Malian city of Timbuktu was convicted by an international panel of war crimes judges on Tuesday and sentenced to nine years in prison.
Mahdi "oversaw the attacks on all 10" shrines and mosques in the UNESCO world heritage site, presiding judge Raul Pangalangan told the tribunal based in The Hague.
"The chamber unanimously finds that Mr al-Mahdi is guilty of the crime of attacking protected sites as a war crime," he added, saying the crime had "significant gravity."
Al Faqi Mahdi, aged about 40, became the first person to be sentenced for the offence since the ICC began its work. His trial, started in March this year, was closed last week after legal representatives of the victims and the defense presented their remarks before the judges.
At the opening of his trial for war crimes in The Hague, Al Faqi expressed his "deep regret" to the people of Timbuktu, to whom the monuments had been of great religious and cultural importance.
Founded between the fifth and the 12th centuries by Tuareg tribes, Timbuktu's very name evokes centuries of history. It has been dubbed "the city of 333 saints" for the number of Muslim sages buried there.
Revered as a center of Islamic learning during its golden age in the 15th and 16th centuries Timbuktu, also known as the "Pearl of the Desert," is listed as a UNESCO world heritage site.