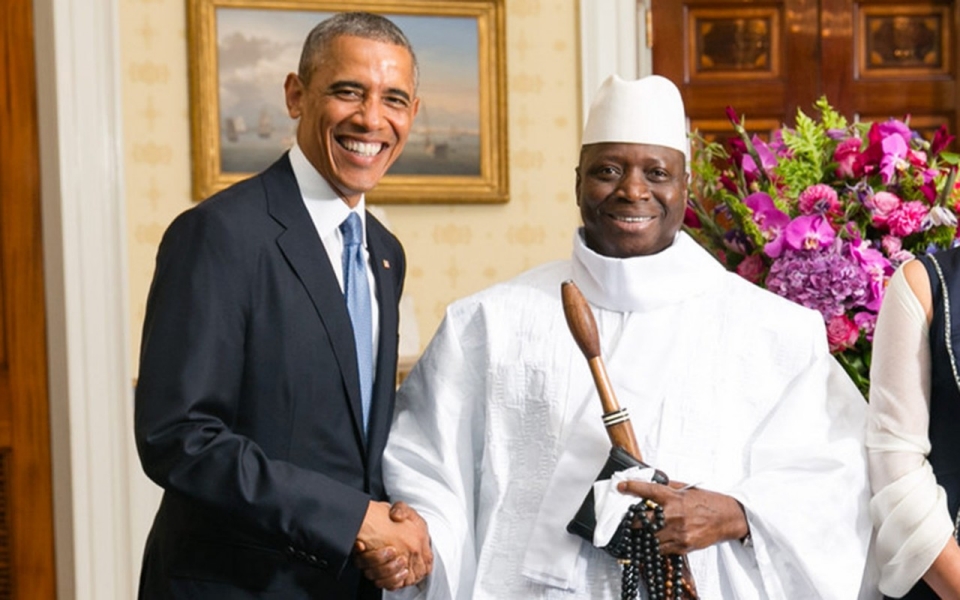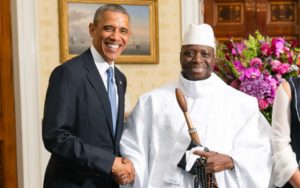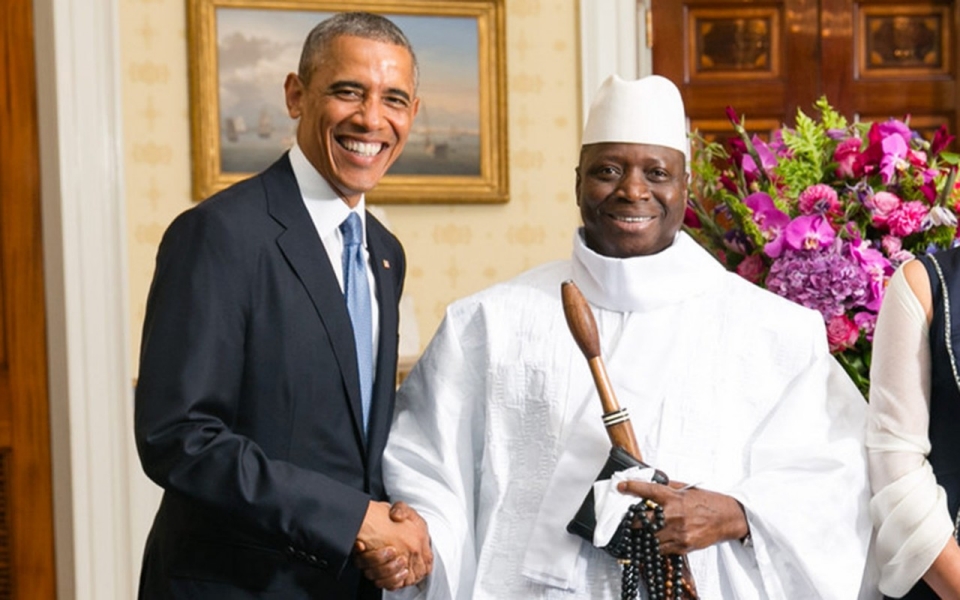 The United States on Monday said its Banjul Embassy has discontinued issuing visas to Gambian government officials, employees of entities associated with the government, and their families.
The move comes after the West African nation refused to comply with the United States calls for the deportation of over 2,000 Gambians. Some of them are reportedly in detention.
''As of October 1, 2016, the US Embassy in Banjul, the Gambia has discontinued visa issuance to employees of the Gambian government, employees of certain entities associated with the government, and their spouses and children with limited exceptions," a State Department official said.
According to the Washington Times, the Homeland Security took the move after extensive overtures to the Gambian government were not heeded.
The visa ban has already caused shakeup in Banjul, with President Yahya Jammeh reportedly apportioning the blame on Foreign Affairs Ministry officials, even though he was informed about a possible visa ban a month ago, local media reported.
The Gambia has seen large-scale migration, which has been blamed largely on high levels of youth unemployment.
A European parliament delegation ended a tour of the country last week by threatening to recommend sanctions if the rights situation did not improve.