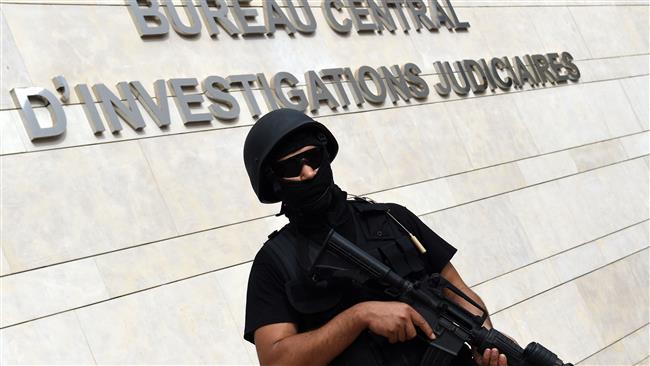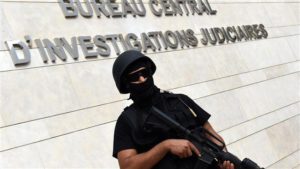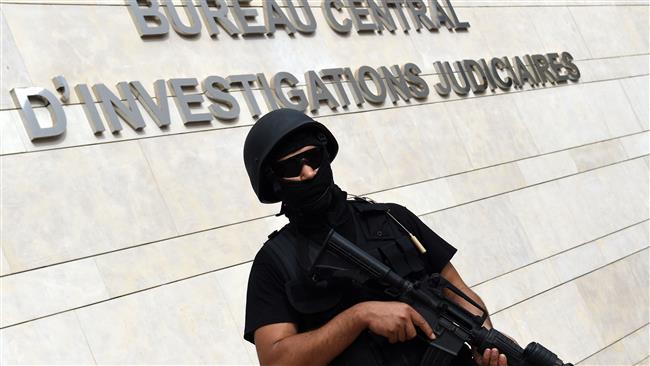 Morocco's Home Ministry Monday announced the arrest of ten women allegedly linked to the Islamic State group, who were on the point of committing terrorist attacks in the North African country.
It is the first time Morocco dismantles a commando of women terrorists on its territory. The cell according to the Central Bureau of Judicial Investigation (BCIJ), the judicial arm of the domestic intelligence service, pledged allegiance to IS and was in touch with the brother of one of the women who had been active in Iraq earlier this year.
The arrested women were active in several cities of the kingdom, mainly Kenitra, Sidi Slimane, Salé and Tangier. They were arrested in possession of chemicals and bomb-making materials in the house of one the suspects.
The women according to the ministry's statement were preparing attacks against vital places in the country.
Authorities believe the arrestees were also involved in recruiting other women for the terrorist organization, which has put Morocco on its shortlist of countries to attack.
Moroccan authorities have improved the security apparatus and passed laws allowing the judicial to tackle returning terrorists.
Around 1,500 Moroccans are believed fighting for terrorist organizations outside Morocco.
The BCIJ, dubbed Morocco's FBI, has since its creation last year burst dozens of cells and arrested hundreds of terrorists.
The efficiency of its security system and know-how has made the North African country a major actor in the global war on terror.