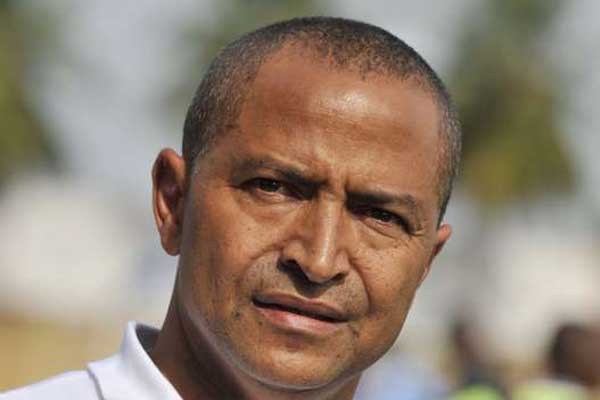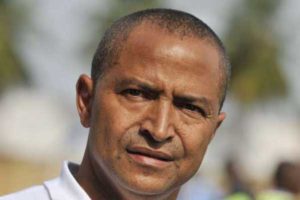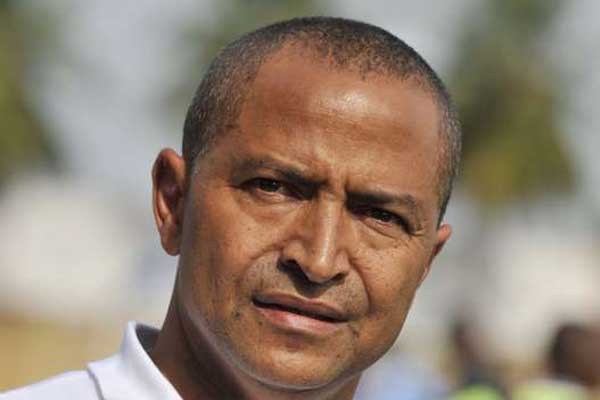 The Democratic Republic of Congo's leading opposition figure Moise Katumbi on Monday reiterated he will return to the central African nation to partake in the political process.
Katumbi is seen as the leading challenger to President Joseph Kabila in elections due to be held in November 2016, but a recent criminal conviction effectively made him ineligible to enter the race.
The football magnate, who is currently in Belgium, told the BBC on Monday that ''I am a Congolese citizen, I will go home and I am running for president. The charges of plotting against the government are a distraction."
According to the BBC, Katumbi also stated that he was ready to support the candidature of serial presidential aspirant, Etienne Tshisekedi, ''If the people say he's a better candidate."
Veteran opposition leader, Etienne Tshisekedi has recently called for the holding of elections this year and the departure of President Joseph Kabila by December 20 as scheduled.
Tensions have been high in the country with the opposition accusing incumbent president Joseph Kabila, in power since 2001, of trying to extend his rule in spite of constitutional provisions, which limit him to two terms.
The country's Constitutional Court in May ruled that Kabila could remain in office beyond the end of his mandate if elections are not held as scheduled.